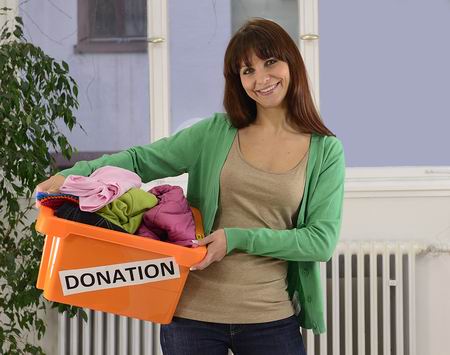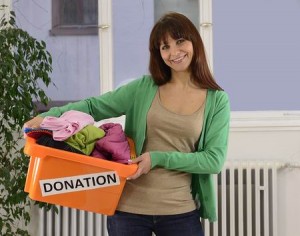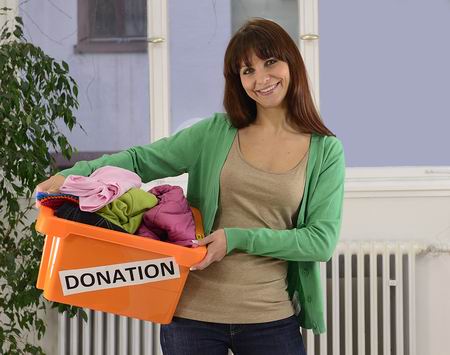 Are you thinking of disposing your clothes anytime soon? Then you might wanna consider donating your old clothes for the benefit of the less privileged. Not only will you be able to get rid of the clutter inside your closet but you will also give warmth to the less fortunate people with your old outfits and do a good deed at the same time. Our brother site www.womansday.com is very happy to share with us some of the places where you can donate you used winter essentials. These places will them distribute your donations for those who really need it the most:
1. Coat donations – A nice warm coat will enable to help at least 15% of the American population who cannot afford to buy one. If you are interested to donate one of your coats today, what you can do is to search for local sites that do a coat donation drive near your area. You can also look for drop-off areas from this day until the end of February. Every coat they will collect also be distributed those who need them in your community. In this way, you are helping your neighbor with this kind of good deed.
2. Boots donations – You can send you shoe donations to Share Your Soles today. They are very willing to accept any kind of footwear donation whether it is used or brand new. Your snow boots donations will be greatly appreciated since these are in great demand for the winter season. You can mail your boots to them and the item will be hand delivered by some of the selected volunteers who are going to send these shoes to impoverished communities all throughout the United States and around the globe. Share Your Soles takes pride in already providing almost 2 million pairs of footwear to those who are in great need.
3. Hat donations – If you got some hats to spare inside your closet, you can donate these items to the Hats 4 the Homeless. This organization accepts hats and other winter clothing donations and in turn will send these outfits to churches, veteran's hospitals, soup kitchens, and shelter around the New Jersey and New York area. You can set up your own collection box and invite all your neighbors to donate all of their used hats whether it is used or brand new and send it to them. A homemade knit cap that you give will ensure somebody to stay warm for the rest of the day where the temperatures can reach below freezing.
4. Scarves donations – If you have some homemade scarves to donate today, you can send it to Scarves with a Purpose. This organization collects all your homemade scarves and they are going to attach a card with a dedication so that the recipient of your donation will be able to know that you are sending this with love. Scarves with a Purpose sends all your donations to homeless shelters, schools with low-income, and other less privileged groups who are going to request for it. Last year, Scarves with a Purpose was able to give more than 400 scarves to the victims of hurricane Sandy.