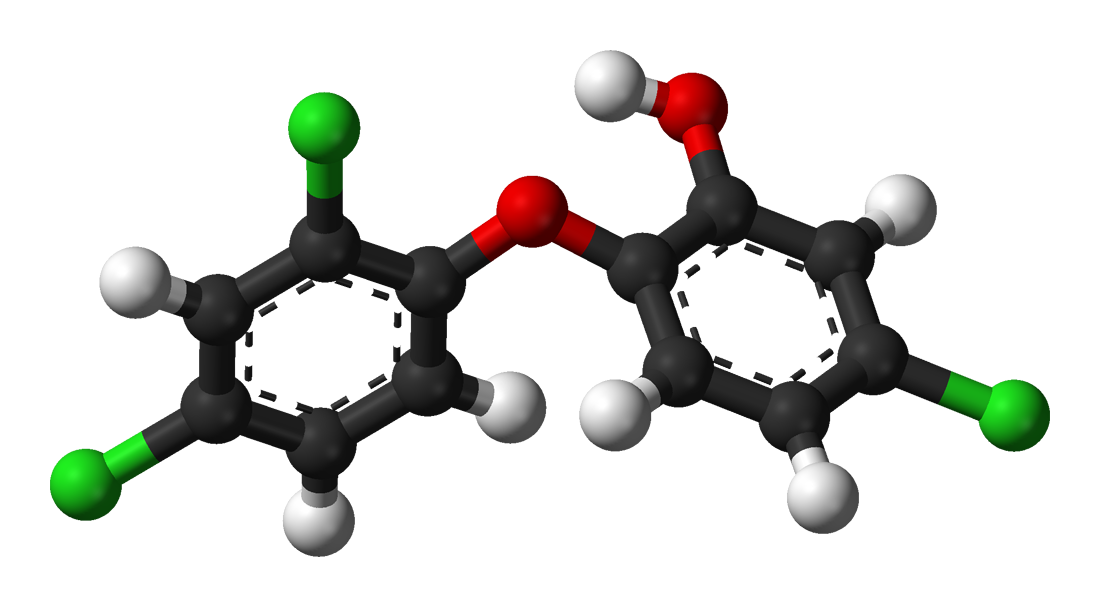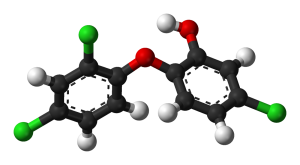 While we praise the technological advancement that most manufacturers offer these days, we also abhor the presence of chemicals that come along with the manufacturing process. These chemicals work well with the machinery and keep their products at its finest state, making them quite useful in the processing section, but never beneficial at home, in school, or in the office. Phthalates and Triclosan are two of the leading harmful elements found everywhere as these are used in the production of soaps, shampoos, and other detergents. Thankfully, giant companies like P&G, Ivory, Cover Girl, Tide, and Herbal Essences have decided to ditch both chemicals in their products by 2014. Now, what's the fuss with these chemicals? What are other products that happen to have Triclosan and phthalates?
Firstly, the evidences as to the damages of being exposed to Triclosan and Phthalates may not be enough. However, scientists note that frequent use of products containing Triclosan may lessen the body's immunity to fight against certain bacteria and germs. It also mimics the body's hormones, which could alter its natural processes. This is in line with the fact that Triclosan is most likely to be present in a germicidal or an antibacterial soap and shampoos. Apart from that, it is also present in some toys, cosmetics, toothpastes, cooking ware, and many others; things which you would most likely see in a household. On the one hand, phthalates are mostly present in personal care products like lotions, soaps, perfumes, plastics, nail polishes, and many others. This type of chemical has been found out to cause health problems in the reproductive system of the user. One of the many concerns of getting contact with phthalates is that children are most vulnerable to this chemical because they tend manifest the hand to mouth mannerism.
Fortunately, P&G or Procter and Gamble finally decided to eliminate these chemicals in their products come 2014 to address consumers' outcry and to maintain customer rapport as well. This is a bold move for a company as big as P&G, which is also the current manufacturer of Vicks and Cover Girl. It is one of the top 20 brands in the US and in other parts of the world, and, probably a section in the grocery wouldn't look as more interesting as having P&G products in its stands. In a current press release, the company spokesperson noted that they will abolish 70% of DEP or diethyl phthalate in its products, which is a great response to those who are concerned with phthalates in their products. The same also goes with the removal of Triclosan in their detergents and soaps.
Hopefully, other bigger companies will do the same bold move in their products to maintain customer satisfaction. After all, these products are not meant to kill us or give us health woes; they're meant to benefit us.