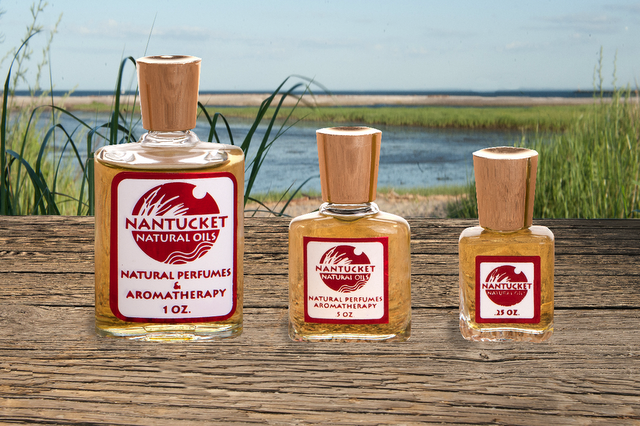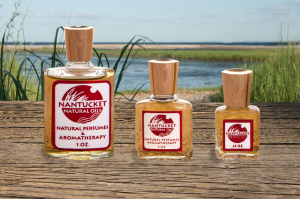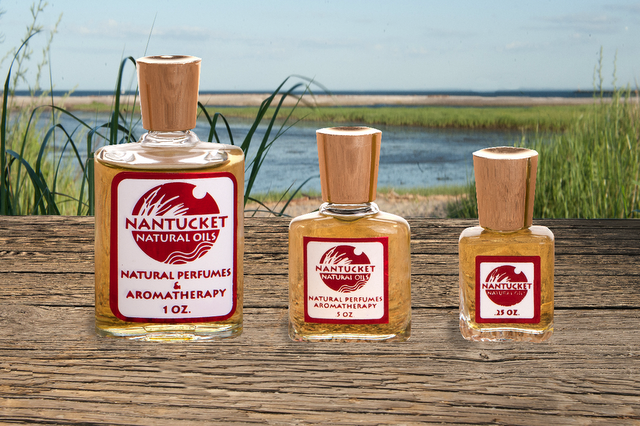 Most renowned lotion and perfume brands these days carry one thing that makes them totally enticing, yet totally harmful as well – chemicals. These are all equipped with harmful chemicals that can damage one's skin cells to one's internal organs in the long run. Horrific as it may seem, this fact is somehow misconstrued as a black propaganda. For this reason, consumers still continue to patronize them. But what if you have the chance of smelling great without these chemicals at very friendly prices? The natural fragrance that Nantucket Natural Oils offer can topple down any powerful perfume brand out there if we base it on its eco-friendly, scent, and value aspects, and not on its marketing strategies.
First introduced in 1983, the Nantucket Natural Oils boast of a long line of perfume collections that contain nothing by natural oils only. It was founded by John Harding who opened his first shop, called ESSENSE, in 80's in Martha's Vineyard, which was situated in Edgartown. For the next few years, he then transferred to Nantucket, a locality renowned for its production of ambergris oil. Ambergris oil is one of the most vital oils used in manufacturing perfumes. John Harding's perfume business was inspired by the short shelf life of designer perfumes as well as the chemical compounds present in its every spray. To achieve his mission, he then created fragrances that contain no chemical substance, alcohol, and synthetic compounds that can cause skin irritation and future health woes of the users. John also makes sure that his consumers get the best of his products by using only the best raw materials like flowers including jasmine, lavender, and rosemary among others. He also has a long list of women's and men's fragrances as well as natural oils, candles, and oils for all your aromatherapy needs. The store is also open to those who like to have their own custom fragrance. Each customer gets to test numerous perfumes and blends until he/she comes up with his/her own ideal scent. Furthermore, the company also sells light and moisturizing and silk-renewing lotions, intensive creams, massage products, and even scented candles that are being raved by pros to complete that whole body rejuvenating and relaxing experience.
Nantucket Natural Oils also offers gift certificates and gift boxes for those who like to give these gorgeous sets to loved ones and friends. Therefore, if you're still planning to jumpstart your 2014 with gorgeous skin, it's time you start your search to Nantucket Natural Oils today.