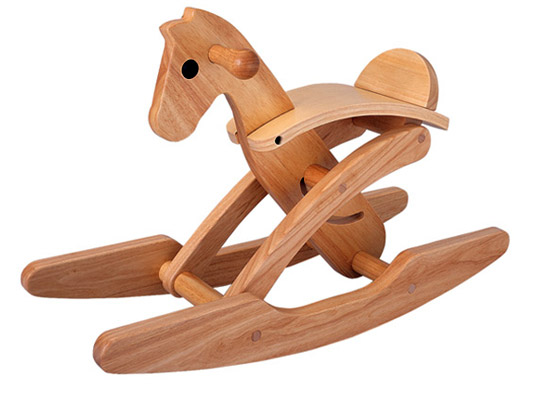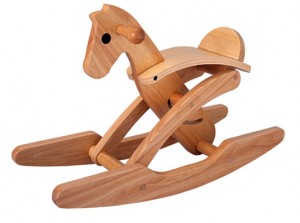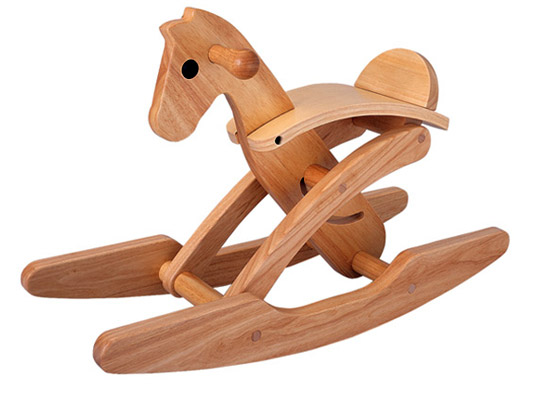 Parents will want to keep their children at bay from diseases as much as possible. While giving them organic foods and vitamins and supplements are two proven ways to boost their health, giving them green toys is another way to make sure that they're not at risk from the toxic chemicals, specifically lead, BPA, and phthalates, used in most toys these days. While plastic-made toys are cheap and very accessible, they aren't the best choice because they contain chemical compounds that are found to trigger cancer, asthma, and other degenerative and respiratory ailments. Don't wait for your child to get sick before you start replacing the bad ones with the green ones by considering play sets manufactured from the following creators of green toys.
BeginAgain – Based in Colorado, BeginAgain is a toy company that constantly produces imaginative toys that's jam-packed with imaginative and kid-friendly options. All the choices are bundled with stories, playful mechanisms, history, and many other features that are sure to tickle those little minds and five senses. With products that are made of hard wood, plantation grown rubber wood, 100% recycled plastic, natural rubber, and natural cotton, you can be confident that your child is dealing with environment-friendly and non-hazardous toys every day. Apart from that, BeginAgain offers a vast plethora of toys and play sets for children of different interests. Whether your child is an aspiring Picasso, a Beckham die hard, or a Stephanie Meyer wanna-be BeginAgain has all the basic stuffs that they need to develop.
Green Toys – When it comes to green toys, everybody knows Green Toys, one of the leading manufacturers of toys made from eco-friendly materials and spearheaded by Robert von Goeben. If you think the name rings a bell, it should because he is also the founder of Propellerhead Studios, a top notch company that specializes in the creation electronic toys and games. All products from Green Toys are made of recycled materials specifically plastic milk jugs and sustainable pieces that help reduce wastes in landfills as well as carbon footprint in the planet. They also use natural ingredients including its packaging and label, so anxious parents are guaranteed that Green Toys have no traces of toxic substances that may put their children's health at risk. Aside from that, the toys are locally made in California, USA and are processed using environment-friendly techniques that require lower amount of energy only. Currently, Green Toys have already recycled 21, 688, 875 and counting. The energy that the company saves can power a TV for three weeks and a laptop for a month.
Hape – Hape is not only known for its creative and environment-friendly toys that are meticulously controlled to ensure that each product is of high quality. From the very beginning of the production procedure up to the very last method used to create toys, Hape makes sure that each piece is made with ingenuity without sacrificing the planet. Because of these, the company only uses renewable materials, which mostly comprise of bamboo, energy-efficient production methods, water purification systems to recycle water, as well as the numerous partnerships programs that it established to various organizations for the construction of schools and edifices for children and their families in rural China.
Pebble – If you are looking for knitted toys that are never an inch boring, you might want to collect toys from Pebble. They largely come in various shapes, sizes, and characters and in a splashes of color. Whether you have a son or a daughter, a knitted Pebble toy can surely keep them company anytime as the toys are soft and cushioned. The materials aren't only durable and eco-friendly, but also manufactured using fair trade. Aside from providing smiles to your kids, you also help uplift thousands of women in Bangladesh since they are the ones who are behind these wonderfully knitted and cushioned toys. A renowned American distributor of Pebble in the US is Kahiniwalla.
Petit Collage – If wooden toys are in your list, make sure to check out some of the bestselling wooden toys from Petit Collage. Founded by artist and mother Lorena Sminovich in 2006, the company has continued to grow and expand as it continues to provide joys to children and adults all over the world. Petit Collage is not only renowned for its various handcrafted art materials such as wall decors, gifts, and personalized arts, but also for its numerous and creative wooden play sets mostly for toddlers. Their toys are made of high quality, renewable and recycled materials, which are all handcrafted to greatly minimize carbon emissions in the process. The combination of her love of art and eco-friendly materials makes Petit Collage toys educational and enticing without any signs of insipidness.
While most of these toys aren't on the affordable side, just imagine how much help you are giving to our planet and to the people who are benefitting from these companies' efforts and profits. Aside from that, these toys are also health and kid-friendly, the top factors that you should consider when you want to make your kids enjoy their childhood with toys.