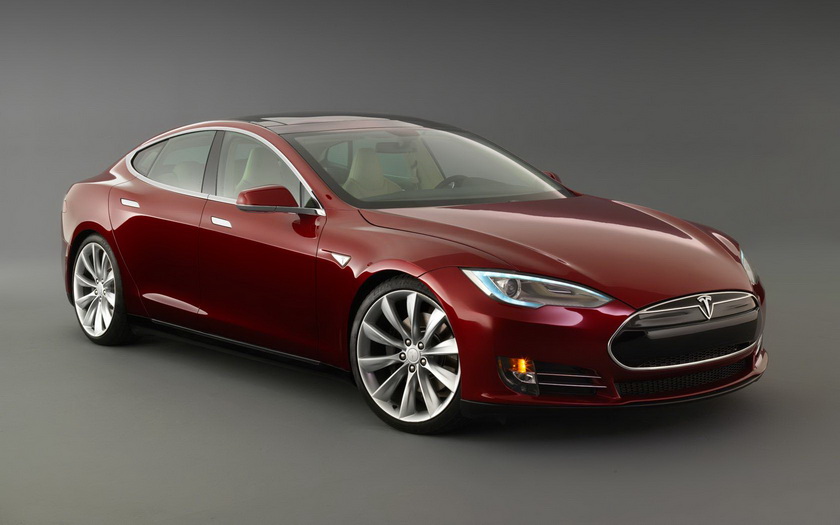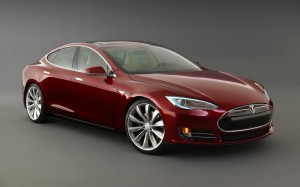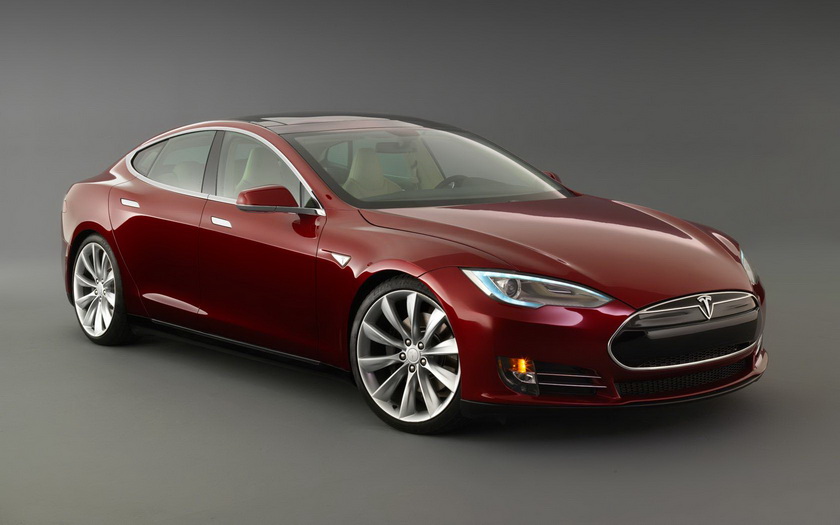 'When charging Tesla cars, you could either it to a nearby charging station and charge for free or visit supercharging stations for battery swap and charge faster. In other words, you have two choices when charging a Tesla car – would you want to do it faster or would you want to do it for free?' these words from Tesla CEO, Elon Musk, created a resonating applause from the audience when he showed them an actual comparison of Tesla battery swapping and filling a gas tank. It took about 1 minute and 33 seconds only to swap the battery and 4 minutes and 15 seconds to fill a gas tank. Basically, two Tesla batteries were swapped while the tank is still filling up. And that's just one of the reasons why Tesla has become the future of motor vehicles.
In this era of technology and knowledge, a lot of people are slowly embracing the benefits that green movements and equipment bring. They're not only made to keep us healthy as they're also introduced and distributed to make life easier. One of the most sought after green products of today is the motor vehicles. Given the pollution that non electric  vehicles can imprint on our environment, a lot of car enthusiasts are maneuvering their way to motor vehicles, which have been dubbed to be the corrector in minimizing carbon footprint and air pollution altogether. And it is in this notion that Tesla has become the future of motor vehicles as it continuously provides high end electric vehicles aimed at affluent buyers. One concrete example would be the Tesla Roadster, the very first sports car that's fully electric, which was then followed by the fully electric luxury sedan, Model S. Both vehicles have made Tesla gain worldwide attention. But what makes Tesla different from the other manufacturers of motor vehicles? What makes Tesla Roadster any different from other electric vehicles? And why has Tesla become the future of motor vehicles?
History of Tesla Motors
The history of every flourishing business is always worth nothing, especially if it's a rags-to-riches kind of success. While the history of Tesla doesn't necessarily start from scratches, how it crawls up from its bottom beginnings is quite amazing. First off, Tesla never really had a prosperous growth in the first ten years of its operation until 2010, which is actually the very year that they showed their profits in public. In fact, it's been subjected to numerous delays and overhauls and even filed for bankruptcy once. Perhaps due to more strategic planning and better leadership, Tesla started to emerge once again in the auto industry, ready to make its name surface in its chosen niche.
Tesla Motors was named after the incredible Nicola Tesla, a physicist, inventor, futurist, and an electrical and mechanic engineer, whose works in modern alternating current and electricity supply system have catapulted him to fame. He also worked side by side with Thomas Edison sometime in 1800's. The Tesla Roadster makes use of an AC motor design that's a descendant from Nicola Tesla's genuine 1882 design. On the one hand, Tesla Motors is an American car company that designs, produces, and sells electric cars and electric power train components. The Tesla Roadster, the company's first ever vehicle as well as the pioneer auto that makes use of lithium-ion battery cells, is by far the most popular electric vehicle in the world. It sells electric power train components to other automakers such as Toyota. While its main goal is to provide world class autos to the affluent, it has slowly started introducing new cars, and even electric vehicles, to average car enthusiasts at affordable prices. Currently, it has its headquarters situated in Palo Alto, California, and has over 50 showrooms worldwide, all of which are company-owned. It is one of the most renowned public car companies in the US that trades at stock exchange.
What it's Like Owning a High Performance Tesla
Given the length of time that Tesla put into its industry to test its limits and full potential of its capability to produce electric vehicles and stand strong in its niche, Tesla didn't rush in reaching the top spot in the auto industry. In fact, its creators, Martin Eberhard and partner Marc Tarpenning, had no experience in the auto industry when they started to produce the world's primary high speed electric car as their main target was actually in the portable e-book industry. Fortunately, his frustration on not being able to find an efficient electric car led him to create one through outsourcing. With partner Elon Musk, founder of Paypal and current CEO of Tesla, they chose a design inspired by England based Lotus, which is suitable in manufacturing cars in small numbers. This is one of the reasons that Tesla Roadster is made to order. They should be thankful though as their first ever Tesla Roadster is making a name in the AC industry.
Let's go straight to the facts: Tesla Roadster isn't just any high-ender car. It is one car that every affluent car enthusiasts would love to ride – state of the art stereo equipment, mind blowing acceleration, masculine roar of a powerful engine, and of course fancy look. Tesla Roadster has all these at a whooping cost of six figures. While it is rocket speed and silent, it doesn't leave a foul imprint on its surroundings as it is powered by electricity. Recently, it's dubbed as the first ever electric car that offers impeccable performance, all of which are powered by four main systems, the energy storage system, power electronics module, electric motor, and sequential manual transmission. The roadster is packed with a bank of rechargeable lithium-ion batteries, a feat inspired from the laptop industry that you can charge in two ways – a recharging station in your garage with the help of an electrician and a mobile kit that can be recharged at any electrical outlet. When fully charged, it can reach as far as 250 miles even for just one charging. Its speed doesn't disappoint because it can reach 60 mph in just a few seconds and can speed up to 130 mph. Because the Roadster is well equipped with torque and power band, it can definitely generate huge horsepower even at low RPM, providing you the speed that you've been wanting to experience in an AC car.
Meanwhile, the hottest hub in the world of electric cars, Model S, is Tesla's hottest baby that runs like a sports car but feels like a sedan. With the rotor as the only part that moves when starting up, Model S can start instantaneously and can travel to 60 mph in just a matter of 5.4 seconds without burning gasoline and leaving a disgusting impact to our environment. Because it has low inertia and electric power steering, it can adjust drastically to certain weather conditions, including cold weather. Since Model S is powered by rechargeable batteries, it comes with a rechargeable kit that you can plug in at night and plug out during the day. Apart from that, it is basically built with an aluminum intensive design that makes it rigid and lightweight, yet tough. Basically, it is part of every car enthusiasts' bucket list.
How Tesla is coping
It is undeniable that Tesla's cars are expensive for the average car buyer. However, it is deemed affordable for some car enthusiasts who think that savings and environmental friendliness should be the main aims when buying a car aside from its aesthetics, speed, and features. Tesla has announced that its business plan include producing electric cars in more affordable range, but may have some missing features.