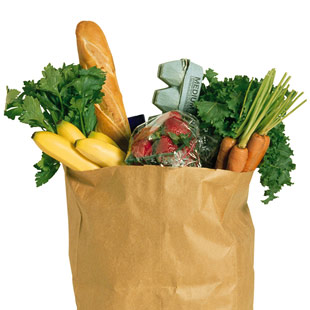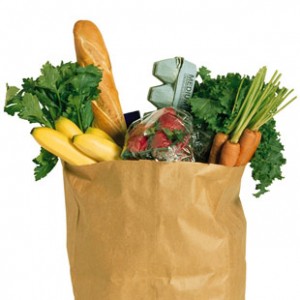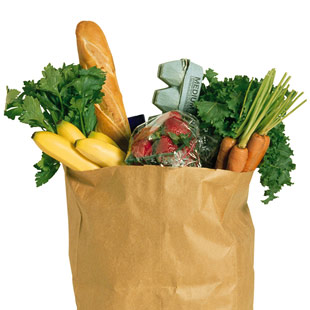 Are you planning on saving money lately? Then you should consider eating healthy. Is this for real? How can eating healthy foods help you to save money? If you want to know more about these then you should better go on reading this article and know that healthy eating can also benefit your wallet aside from your body.
Do The Math The Healthy Way
Most of us are used to eating processed foods in our daily lives. We usually go for these food stuffs because it is convenient and easy to prepare. And though we are used to this practice, a new study has revealed that eating healthy foods are actually more financial rewarding compared to consuming processed foods. The Harvard School Of Public Health has recently found out that the healthiest of diets can only cost a mere $550 a year (about $1.50/day) compared to having meals and snacks involving processed foods and junk foods. The most expensive of these foods are meat products and other proteins.
The researchers conducted a study by analyzing the 27 existing studies found in over 10 countries which are considered to have a high income. They also included some factors in the study like the differences in term of prices rendered per serving, the calories, and the daily consumption of these foods in an overall pattern. The researchers also included the price details and carefully adjusted everything into dollars. The resulting data is a very convincing information adhering to the fact that indeed following a healthy diet can also reap financial benefits.
Dariush Mozzafarian who is the associate professor and the senior author at HSPH and at Harvard Medical School stated that the $550 difference will represent a kind of burden to some families and admits the fact that we will certain policies to offset these costs. On the other hand, the $550 price difference will post as a very small price in comparison to the economic cost that diet-related chronic diseases bring.
Samantha Cassetty, M.S., R.D., and the nutrition director at Good Housekeeping also added that though the cost of healthy food stuff can be considered as a burden by some families, so is the cost of getting sick like having a serious disease such as diabetes and other heart related diseases. And these illnesses are often attributed to the poor eating habits that most people often practice.
Cassetty suggest that if you want your family to follow a healthy eating habit without having to spend more, here are some tips you need to follow:
Make a habit of looking at the circular of your grocery store to spot up sales
Buying the 'in season' produce as their cost is lowered down due to the abundance
Heading to the frozen foods section and buy some frozen vegetables and a ton of delicious frozen fruits.
Opting to buy canned vegetables that are low in sodium content
Use meat sparingly in meals as it is the most expensive among the healthy foods and replacing them with low-fat dairy and whole grains.