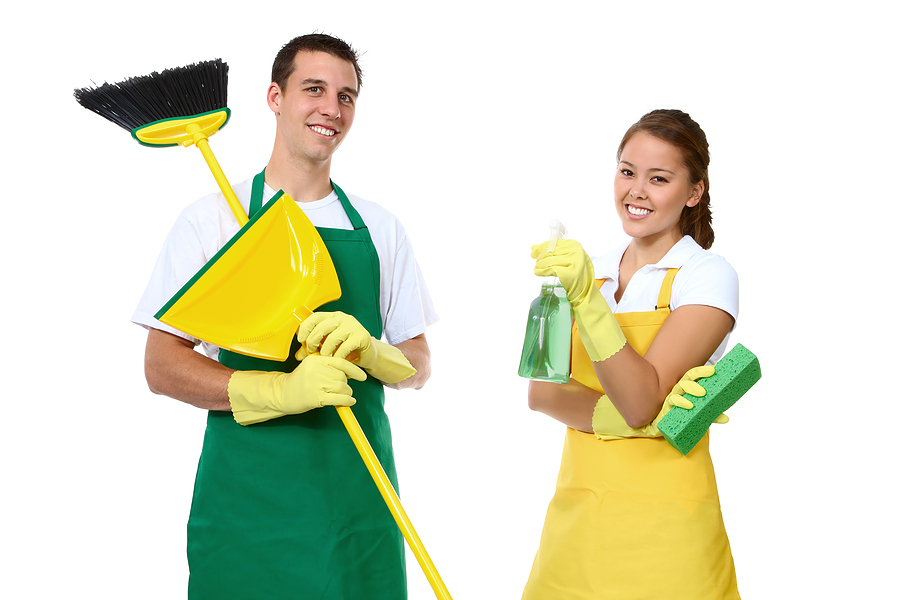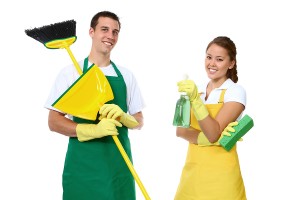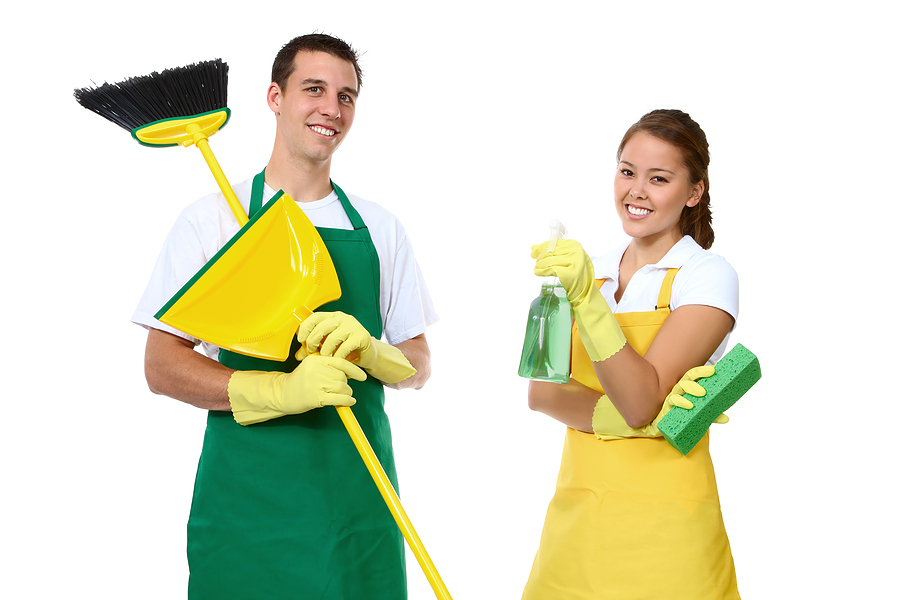 Day to day cleaning is a must. However, keeping your home clean and presentable is sometimes a tiring task plus our cleaning materials that usually contain toxic and harmful chemicals that can harm our body and the environment.  Take for example the research done by the US National Center for Health Statistics in where 1 out of 3 people suffered from sinusitis, allergies and asthma, which are often triggered by non eco-friendly household products. Good thing we've got some alternative natural home cleaning products which are safe, inexpensive and which can be found in your homes already.
Window and Mirror Cleaner- To clean your window glass or mirrors at home, simply mix  4 tablespoons of lemon, ½ cup of vinegar  with a half galloon water . Lemon and vinegar contains strong food acids which are good to remove dirt and bacteria.You can also use microfiber coths or your old T-shirt to wipe out dust and dirt even without the aid of cleaning chemicals.
Silly Bathroom Mold-To keep your bathroom tiles spotless, put some baking soda in the area which has mold using a cloth or sponge. If you're dealing with tough grime, a mixture of hydrogen peroxide and water can do the trick.
Toilet Bowl Cleaner- Pour 1/4 cup of baking soda, borax and a cup of vinegar into a basin. Mix them well and let it set. Scrub it with brush then rinse.
Wall Stickers Remover – Children oftentimes put stickers on the wall, but sometimes, stickers can ruin the look of your well-painted wall. To remove it, simply rub some vinegar in it. Wait for about 15 minutes and finish it off by wiping a damp cloth.
Carpet and Rug Stains – For carpet and rug stains, pour on some club soda into the stained area and blot it with an old cloth or rag. You can also use vinegar, 1/4 cup of salt and borax for heavy stains. Mix them well. Pour the paste into the affected area and wait for 15-30 minutes then vacuum.
Chopping Board Cleaner -To disinfect the surface of a chopping board or chopping block, rub some lemon into the surface then squeeze some its juice into the affected area. Wait for 10 minutes then rinse it with water.
Rust Remover – Put some salt into the area that has rust, squeeze some lime over it and wait for it to soak. Leave the mixture for about 2-3 hours before rinsing it.
There you have it; some of our natural homemade products for household cleaning. The best part is they're not only effective, they can be found in our respective homes as well. What's also great with natural home cleaners is that they are not harmful to our environment and to our body.