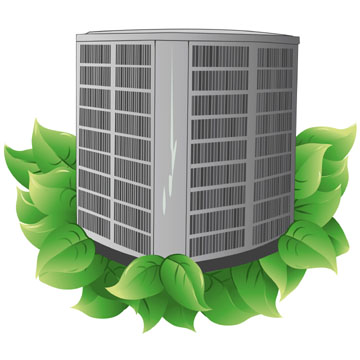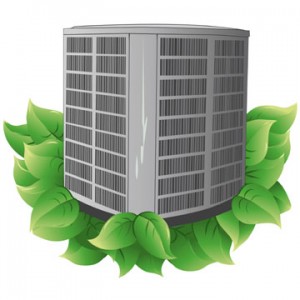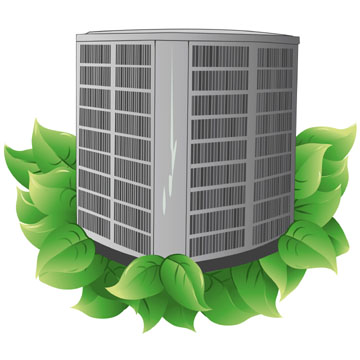 Air conditioning units are no doubt a boon to our lives. It puts our children to a peaceful sleep each night as it also help us relax even after a rough day at work. While some people realize the benefits of having a good air conditioner unit at home, a lot of them also realize that this is a big add-on to their monthly electric bill. But did you actually know that there are a number of air conditioners in the market that don't consume excessive amounts of energy? Here are the features that you should look for when shopping for green air conditioners:
The Right Size – When it comes to the size of the unit, the brand does not necessarily matter because an under-sized unit will basically never provide any advantage to the user as it will not be able to emit the right temperature needed for the whole room. This means that it is inefficient in its main function, making it unreliable. Hence, when you shop for an air conditioner, make certain of its size; it is neither too big nor too small.
Automated Thermostats – Automatic systems like a programmable thermostat is very important particularly to household owners who seem to forget to turn OFF any running appliance at home before leaving the area. An automated thermostat turns OFF immediately when household owners leave the place as it also works automatically when they are inside the vicinity. Talk about efficiency and functionality.
Customized Systems – Having a unit that has this option is a boon as it aids in the configuration of heating and cooling appliances at home. With this system, you can be guaranteed of a home that's very flexible with just about any weather whether it's summer or winter.
User Friendly Controls – Although not a lot of people usually take notice of this small thing, an appealing and neat looking remote control is a must because it makes the task easier and more achievable sans the unwanted details.
Noise – This aspect is very important, especially if you have a child at home who seems to be awakened easily by slight noise. Not all air conditioners are created equal and some may actually be noisy despite its appealing features. Therefore, it is advisable to scrutinize this particular aspect prior to purchase.
On the one hand, it is also very vital to check the brand of the unit. The brand is an important determinant whether or not the appliance will last. Renowned brands of air conditioners include Carrier, GE, Frigidaire, LG, Sharp, and Kenmore.