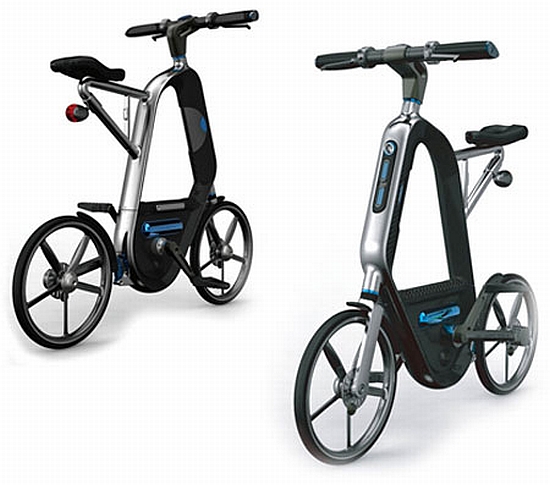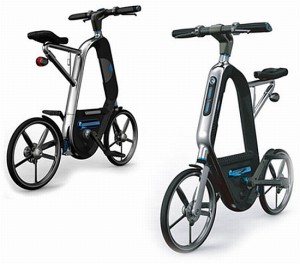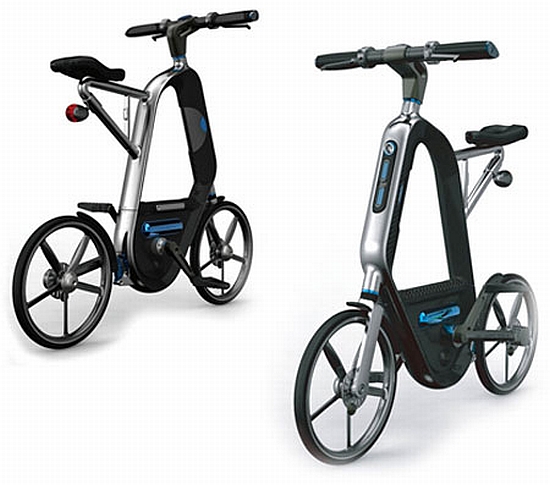 Given the status of the environment, buying eco friendly products is your best bet to avoid worsening the damage that harmful products have caused to it. While a lot of public and private organizations are joining efforts to help stop the continuous use and release of harmful chemicals to the air, land, and water as these don't only cause pollution, but also kill the species that live in the mentioned areas. Thankfully, companies have also found ways to minimize the spread of pollution by manufacturing eco friendly vehicles like eco friendly bikes.
The Bamboo Bike – Made out of bamboo, this bicycle is inherently light, sturdy, and easy to maneuver, so riders can certainly breeze through steep terrains and mountainous terrains easier because of bamboo's natural weightlessness. However, creating a high quality bike needs scrupulous attention and effort. Apart from that, the methods used to create a bamboo bike are quite technical. One example is the fact that the bamboo is cured in order to improve its strength and efficiency over time. Polyurethane is also used to make sure that the material stays water resistant over prolonged time. In Africa, bamboo bikes are used as cheaper alternatives to cars while in India, bamboo bikes are encouraged to help save environment and increase employment in an area, particularly that bamboos are easy to gather and quicker growth rate as well. Meanwhile, the best brands for this type of bike include Calfee Design, Biomega, and FlavioDeslandes. Most bamboo bikes cost between $900-$2000 depending on the features and the brand.
Dutch Bicycle – While most consumers could not think of any eco-friendly bikes other than the bamboo bicycle, some meticulous clients actually know that Dutch-style bikes are apparently greener than the other option. One of the main features of this type of bike is the fact that it comes with fenders and chain guards to keep working clothes away from any dirty aspect of the vehicle. First introduced in 1950's, it is also built with a space in its front portion where a basket can be placed when running errands or when going to work. A high quality Dutch style bike has a touch of ruggedness in it without sacrificing its durability.
Electric Bike – Don't want to pedal your way to work, but avoid the harmful exhausts from a typical car? An electric bike is your best bet to get to work without sweating much as you can readily use its electric power for a speedy run or opt for the pedal on your way back home. Nevertheless, this type of bike is not ideally used in rugged terrains and in uphill areas, so don't treat it like a mountain bike or a bamboo bike.  On the one hand, its prices vary greatly from its features and brand.
With these environment-friendly two-wheeled rides, we can definitely save more money and help maintain the stability of our ecology.