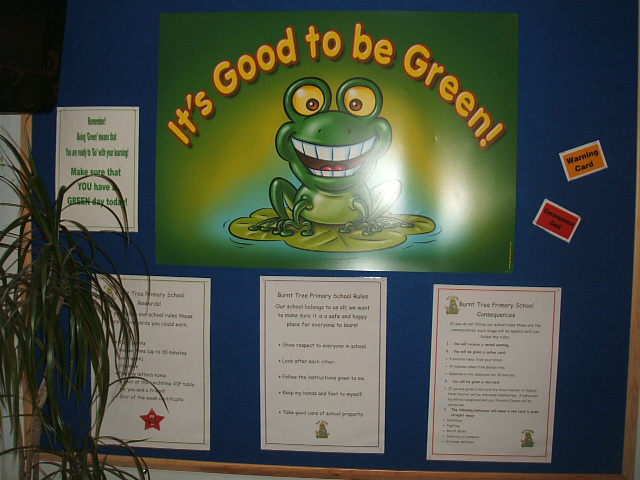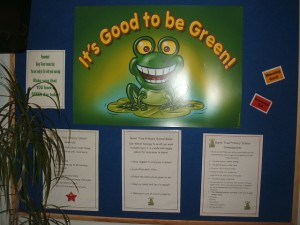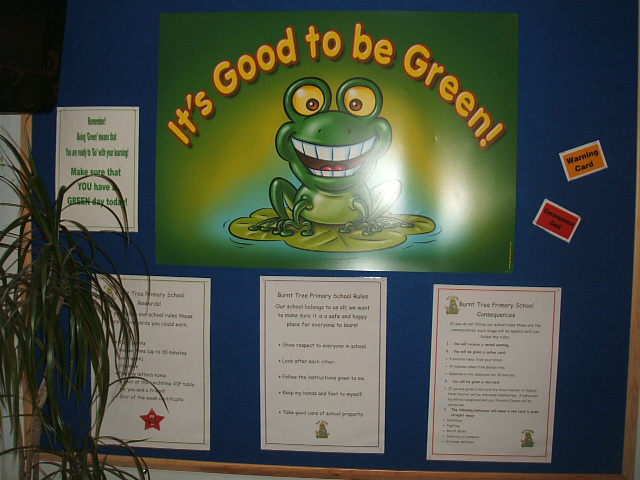 Going green would probably be the last thing in your mind when you start shopping for your kids' school supplies and for your own office supplies, too. Usually, most parents only think of the household budget when it comes to school days, but this should not be the sole concern at this stage. Being concerned on how to green in school is an essential issue that should also be tackled even before vacation ends. These could benefit us not only in our budget, but also in our health and environment. Here are the things that you can do to keep your loved ones on the green track:
Re-use school supplies from the last school year. Notebooks left with clean pages can still be written on while broken crayons can still be formed into colorful pieces of art. A month before the school starts, rummage through his previous school supplies. Check his/her notebooks for leftovers and re-use the good ones for school opening or for tutorials and drafting paper when making assignments at home. See if his bag is still good for the next school year and if his other school supplies are still usable. On the one hand, parents should invest much on their kids' uniforms by having them tailored and sized with an allowance that could still fit him for at least one school year. This is a good way to save money given that school uniforms are used daily and that they cost much, too.
Learn to differentiate between your kids' needs and wants. While some parents go loco with the never-ending supplies of electronic gadgets for kids on sale at most toy stores and local department stores, some don't give a damn for these events because these can easily lure you to spend more than what you truly need for your kids' back-to-school necessities. Go easy with electronic gadgets. While some tablets are educational, getting two or more tablets for different purposes consume lot of energy and many not be a need for your little one, but a want for the time being.
Recycle used and old school stuffs when needing materials for art projects. Old magazines, newspapers, papers, colored papers, yoghurt containers, and the likes, can become works of art when made well and supervised by adults. Doing so can help children understand how to recycle old stuffs, unleash their creativity, and see the difference of frugality, too.
Lessen carbon footprint by opting for carpooling, walking, or biking. Carpooling is when you let all of your kids and your spouse ride on the same car while driving them to school and to your partner's office. It is a better choice than using two different cars separately. You can also walk with them to school if it's at a walking distance. If your kid is in middle school and knows how to use a bike, he/she can always go to school biking. It lessens carbon emission, helps the environment, and is a good chance to exercise as well.
Save the coupons. Whether you're an online or offline shopper, coupons will always be your best friend when it comes to hot back-to-school days. They may look awfully small having save $3 or save $1 on its face, but once it accumulates, you can bet that you will save as much as $50 and more for items bought at bulk.
Speaking of bulk buying, you could also save more money if you buy school supplies at bulk. Back-to-school promos are various and aplenty. Enjoy these promos by buying in bulk as they would eventually wear out few months after school opening. Conversely, some stores also offer their supplies at lower prices during the low season, so you may want to consider shopping in bulk at this time.
Make use of technology. E-books are quite aplenty these days, and some college textbooks also have e-book copies, which are actually cheaper than hardbound books. Buy e-books online, download them to your hardware, and print only the copies that you need. You'll also save trees for this option.
Help lessen garbage in school by letting your kids bring non-disposable containers for lunch and snacks. Individually packed foods can pile up trash and can add to the tons of garbage in the world. In addition to that, make sure to let them use containers sans BPA, lead, phthalates, and PVC. Brands like Wildkin, Fluf, and Kids Konserve are all eco-friendly lunchboxes while Kleen Kanteen is a brand for your kids' water bottles.
Learn which brands make green back-to-school products. Almost every school supply is made with chemicals. Crayons, lunch boxes, bags, pencils, and so many more, are not chemical-free. However, there are lots of green brands out there that make green school supplies like Wausau Exact, Wheely's, Eco-Writer, and Oxford, which all sell green certified paper materials and pens. Meanwhile, Eco Body Wear sells green bags and H&M, Patagonia, and American Apparel have organic clothing for kids.