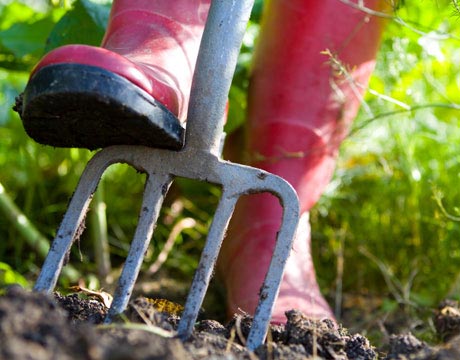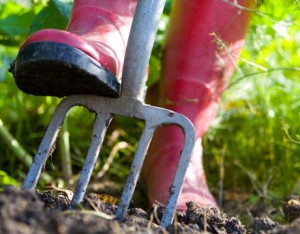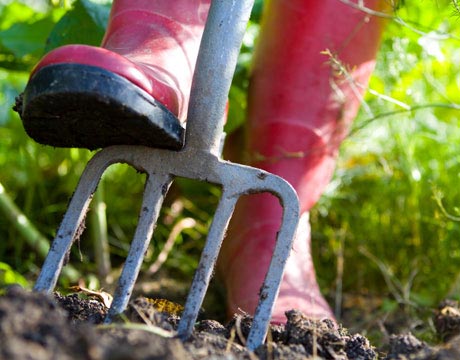 Truth should be told that a naturally rich soil is tough to find, especially that most locations, even rural areas, are now teemed with houses and structures. But you shouldn't fret. There are still a handful of ways on how to prepare your soil for a future green garden.
Never underestimate the power of compost – This is by far still the most doable, sought-after, and recommended way of preparing soil. The compost is equipped with essential nutrients that are naturally found in soil. Aside from that, it also slackens the soil, making it easier to absorb air in its surroundings. It also helps the roots establish a good depth as it also helps soil absorb nutrients and water easily. Because beneficial microbes and organisms are present in the compost, it also enhances the growth of fungi that are necessary for the plants health. Hence, always make sure to add compost to soil bed before planting.
Use only organic ingredients – While buying a bag of fertilizer is easier done than making compost and applying it on the soil, it is always advisable to use recycled ingredients only. Grey water, excess food, old newspapers, unused boxes, dry leaves, weeds, manure, and the likes, are some of the best and most eco-friendly materials that you can add to the compost.
Add compost to soil as soon as the soil bed is ready – Do not wait for the following day when adding compost to the soil bed. The earlier you add, the better, so the nutrients have already settled on the soil even before the plants were placed. This way, the soil won't be easily washed out with nutrients.
Cultivate soil – It is not enough that you just add compost on a rectangular soil bed. You should also loosen the earth by cultivating it. Cultivated soil attracts natural garden helpers, too, like earthworms.
Apply organic fertilizers only – Say no to chemical fertilizers when green gardening. Applying organic fertilizers is ideal to keep plants in good state without sacrificing the environment. Some of the ingredients of an organic fertilizer include seaweeds, animal manure, weeds, and even human urine.
Water soil bed – It is best that you wet the soil bed well before placing the babies. If you're planting during the fall season, make sure to collect rainwater as it is cleaner and safer than unfiltered tap water. It contains no traces of chlorine and minerals, which can definitely boost plant growth.