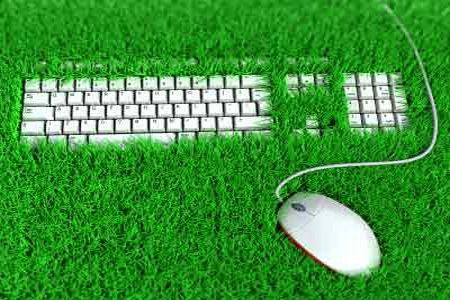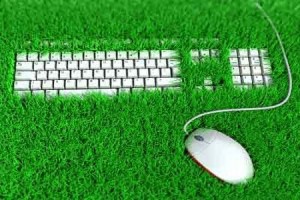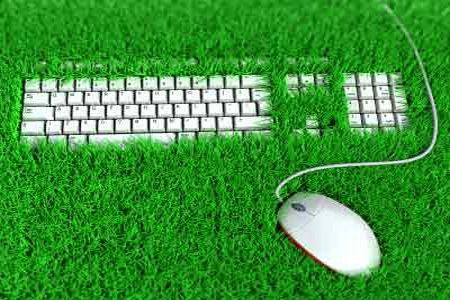 All of us can contribute to a cleaner and more stable planet to live in by helping to go green and to be more efficient in the consumption of energy at home or in the office. Household recycling tips are very common because numerous organizations have made drastic steps in conserving energy right in the comfort of our homes, but drastic measures to go green in our respective offices have not been tackled much yet. If you are planning to go green in your work area, try these simple and breezy steps:
Use Eco-friendly Cleaning Supplies – If you are meticulous with the sheen of your table or the appeal of your machines, you are probably using cleaning solvents every day. Always go for green cleaning supplies only. Supplies like Mrs. Meyer's Clean Day Glass Cleaner, Green Worx Oxi Stain Remover, and Bon Ami Liquid Cleanser are some of the topnotch green products that you can use in the office.
Have a Green Environment – Place a few pots of flowers and smaller plants in your area. You can also line them up in your window. Leaves of plants are actually cool to the eyes and also beneficial in releasing clean air to the environment as well.
Prepare and bring your Lunch – This is beneficial to the environment, health, and your wallet. Preparing your own lunch keeps you at bay from foods in cafeterias that mostly come with high calories and high cholesterol. Aside from that, you can also guarantee that you are eating the right food choices sans the presence of condiments and other harmful edible ingredients. By bringing your own lunch, say goodbye to plastics or paper bags as well.
Practice Becoming a Paperless Employee – A paperless work area might be impossible because of the very big possibility that we all have to jot down necessary information from time to time. Furthermore, papers used in faxing and printing may also add up to the bulk. Reduce having this bulk by rewriting and rechecking your work on your computer before finally printing it. Another tip is to recycle waste office paper by using them as scratch papers in an upcoming meeting or informal gathering.
Unplug all Unused Machines – We used to think that when we turn OFF machines, they're already as good as dead, but we're literally wrong. Unless we unplug its wire, these machines still use at least 15 watts amount of energy as it is on its standby mode. Hence, zero out energy consumption by turning OFF and unplugging the machine.