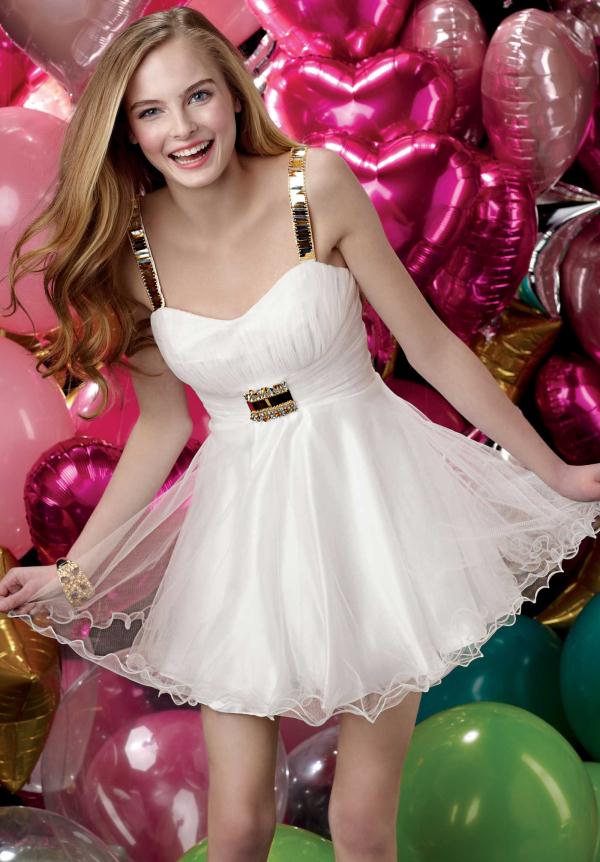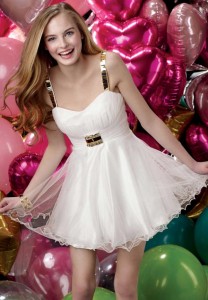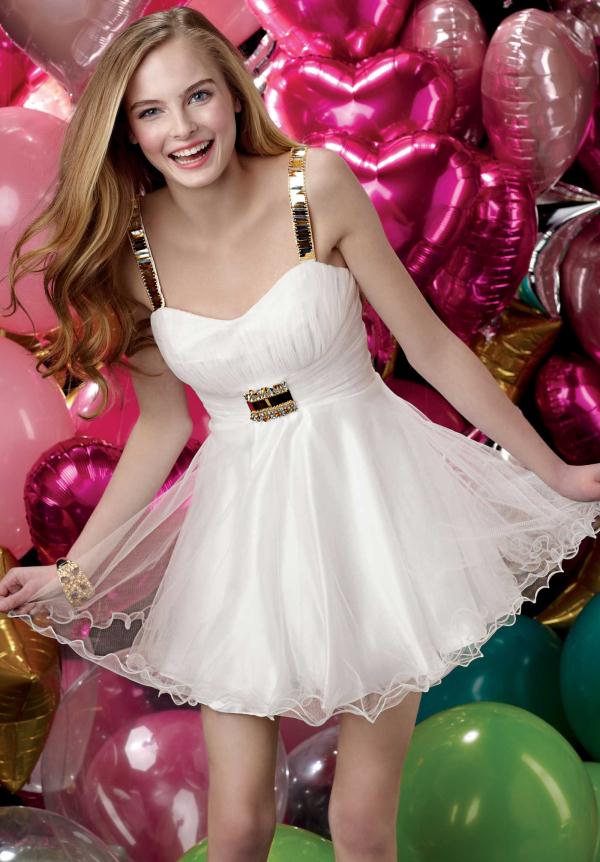 They say that every woman should have an LBD (little black dress) in her closet. Well, some may agree and others may disagree, but it is quite true when we say that women should have a good dress for any occasion. Whether it's a casual birthday party, a graduation ceremony, prom, or a wedding, every girl has the right to look every inch oh-la-la in her dress. You may think that having a dress or two is just an unnecessary expense since most dresses are basically expensive. Don't freak yet because there are a lot of ways on how you can have that perfect budget friendly dresses for any occasion.
Reuse – Some girls want to have a new gown for each occasion. The gown used the other month for a friend's bridal party may not look so appropriate for a friend's graduation party next week. Girls would also love to wear new prom dresses each year. These might sound good, but these moves are totally expensive, especially if you buy it from department stores and boutiques. However, you can definitely cut down expenses by using the same gown again for another event. For one, it's just a one-time event and your friends will not notice that you used the same gown last month or last year because they'll be too busy to mingle and socialize with other people. Secondly, the party will only last for a few hours and not for a few days where there is a dire need to really change dresses. Conversely, you can make the gown look different by customizing it. Adding tulle, laces, sequins and beads; cutting its hem short; taking out its cap sleeves; and adding ribbons; are some of the most basic creative moves that you can do to make the dress look different. You can check out online or browse from your favorite fashion magazines to get inspirations in salvaging an old gown. Some ways include cutting a floor-length gown and replace its skirt with knee-length tulle or adding ribbon and beads to boring areas of the gown. Customize your old anyhow you want it and you'll be wearing a perfect dress sans ruining your savings.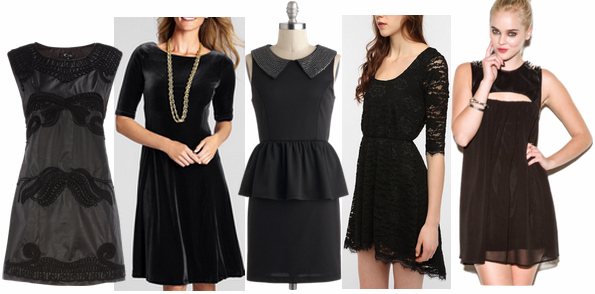 Borrow – Borrowing a gown is better than renting one because of two reasons – free and free. Yes, the reasons are the same and I highlighted the freebie issue there because financial aspect always matters, right? There is no added fee to a borrowed gown, particularly if the owner is your best friend or your sister unless you ruined it when it was still with you. However, it could come with a number of restrictions like the number of hours and the pre-washing and post-washing fees. Though these may be added to the agreement, the money you could spend for these tasks are apparently lower than the money you could spend for buying a brand new dress that's worth an hour or two. Conversely, it is essential that the owner of the gown should not have any skin issues or body odor issues as these might be fungal. Other than that, borrowing a beautiful gown is one way ticket to the moon.
Rent – Renting a gown is another way of acquiring a beautiful dress at budget-friendly prices. Rental shops that offer a wide array of dresses for different occasions are apparently growing in number worldwide since people these days are more aware of its benefits. Although borrowing and renting have a few things in common in terms of restrictions, both may nothing have in common in terms of choices. Obviously, a rental shop can offer more than one or two dresses to choose from, giving you ideas on how you would like to look on the event. Apart from that, bigger number of selections means bigger chances of being able to pick the gown that you've been dreaming about; not to mention that most rental shops already offer designer dresses at very cheap rates.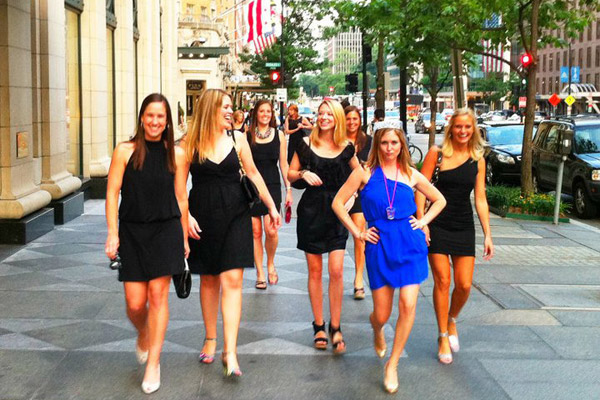 Shop at Thrift Stores – Whether you are looking for a beautiful dress or casual attire for an upcoming event, shopping at thrift stores is always a sound option, but it may not be applicable to all shoppers. First of all, shopping at places like these require enough time, strength, and creativity. Not only will you be shopping a plethora of sizes and styles, but you will also be looking into a long line of dresses and clothes that have minor flaws. Hence, you need to have plenty of time to double check the items that you may buy. Apart from that, most thrift stores sell tons of items from house supplies, decors, clothes, footwear, and to just about anything under the sun. If you are not frugal and focused enough with the dress, you might end up overbuying. This is one reason for the need of dragging a close friend to the thrift shop. Despite all these, it is worth the celebration when you are able to grab a beautiful piece because thrift shops sell Valentino's, Wang's, and many other designer dresses at heavily discounted prices.
Getting the right dress for any occasion without sacrificing style and savings is quite laborious indeed. But, if you are able to live up to the challenge and conquer it, you will have a good chance of getting your dream dress.
Related shopping categories: cheap prom dresses, cheap homecoming dresses, cheap cocktail dresses