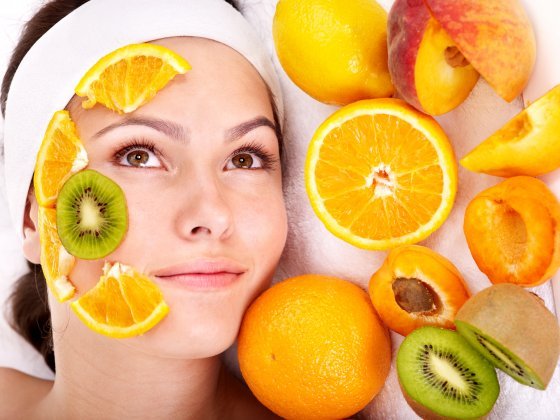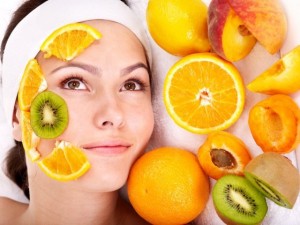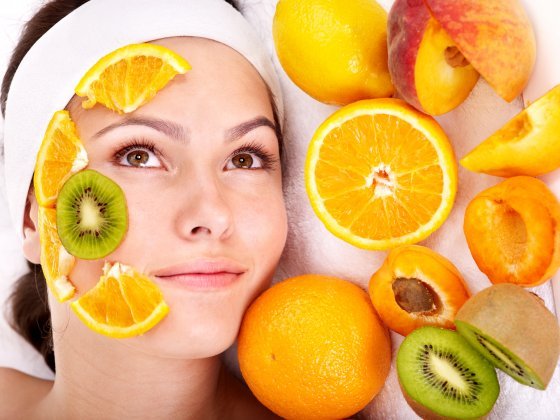 How would you like to have your own facial spa at home? Shouldn't we be grateful if we can have a pampering facial spa at home without spending hundreds of dollars at a salon? Going to the salon can cost us about $100 since most facial spas cost about $8-$120. Add that to your gas expenses and you'll have a rough estimate of about a hundred bucks for a facial spa session. Indeed, it is quite pricey even if you don't do it every day. Sadly, what you're paying for is a spa that's filled with unnatural ingredients that may or may not provide positive effects to your skin. Clearly, it is important for us to have clear and smooth facial skin since it is one of the most noticeable parts of our body. Apart from that, a glowing facial skin looks more youthful and relaxed, so start whipping these natural facial spas at home today for that glowing facial skin sans the hefty price.
Facial spas come in a variety of processes. Firstly, the face is cleansed and washed well using water and chosen facial soap. Secondly, exfoliating mixture is then applied followed by acne treatments. There are also facial spas to tone the skin as well as shrink the pores and correct dark spots. A basic facial spa in salons is only focused on exfoliation and pore reduction, but other needed results such as dark spot correction and acne treatment are not provided without further costs, making it more expensive.
To minimize pores using scrub, you will need lemon, baking soda, and a dish where you will mix all the ingredients. Squeeze lemon juice into the dish and add enough baking soda to make a creamy paste. Mix the ingredients very well until desired consistency is achieved. Then scrub the mixture gently on your face for about 20 minutes. Rinse with cold water. For those who are allergic to citrusy fruits, you might want to keep at bay from using lemon and replace it with water instead, but rinse the mask immediately after 30 seconds to avoid possible irritation. This mixture is best for oily to normal skin type. Another mixture to shrink pores include extra virgin olive oil, sugar (white or brown), and few drops of lemon juice. Mix the ingredients very well, only adding 2 tablespoons of sugar into the mixture. Scrub it gently on your face and rinse well after 30 seconds. This solution is best for all skin types. Oatmeal and honey are also best choices to reduce pores. Prepare 2 tablespoons of honey and 2 tablespoons of oatmeal and combine them well. Apply it on the face gently for about 40 seconds then rinse with cold water. Because the ingredients are gentle, even people with sensitive skin can use it on a daily basis.
To minimize pores using facial mask, the main ingredient is the egg white because it contains certain compounds that help tighten pores from within. Beat the egg whites and mix it with lemon drops or cornstarch. If you opt for lemon drops, make sure to use 10-15 drops only and leave the mixture on the face for about 20 minutes. Once your face starts to feel tight and dry, rinse it with cold water sans pulling the skin. For cornstarch, you can also add it with few drops of honey. After beating the egg whites, add 2 tablespoons of cornstarch and few drops of honey. Leave it on your face for 20 minutes and rinse with cold water. You can also combine the beaten egg whites with a teaspoon of plain yoghurt and 2 tablets of crushed aspirin. Apply on the face and rinse well after 30 minutes.
To eradicate acne, you will use lemon and honey. Cut the lemon in half and add few honey drops onto the open half and rub it on your face very gently. Let it sit for 5 minutes then rinse well with cold water. To protect acne prone skin and to keep it from scarred, mix few drops of olive oil with tea tree oil and massage it on your face for 5 minutes then rinse well. Carrot is another potent natural ingredient for the removal of acne. To apply, keep your hair in ponytail; grate a carrot; and squeeze its juice in your hands then directly apply to your face. Let it sit for about 5 minutes then rinse with warm water gently. If orangey tinge is still visible, tap it with wet towel gently.
To hydrate skin, a carrot facial mask with honey and olive oil is a good bet. Grate 2 carrots, 1 teaspoon of milk, 1 teaspoon honey, and 1 teaspoon olive oil. Combine all ingredients and apply on washed face. Let it sit for about 20 minutes then rinse thoroughly.
You see, these facial spa-like processes are all cheap and easy to do. They're way cheaper, more natural, and more effective than salon spas although the results may vary and may not be as immediate as salon results. Nevertheless, it's always better to pamper skin the natural way for lasting and more obvious glow.