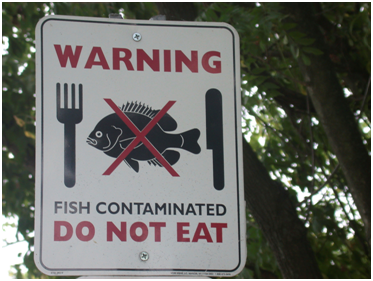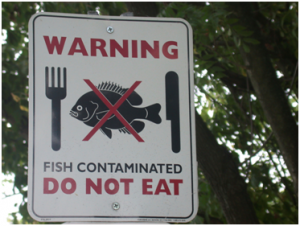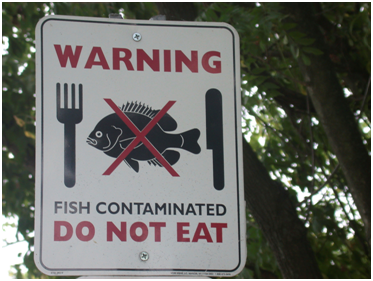 We might think that fishes are all safe for us. Why not? They are neither red meat and, unless they're canned, they're fresh and perfectly unprocessed. We should think otherwise, specifically that not all fishes are zero chemicals, like mercury, which is derived from our environment and from man-made activities that emit mercury and leaks it into bodies of water. Which fishes then are safe and unsafe to eat?
The best fishes to eat, which are even safer for pregnant women, are salmon, anchovies, trout, herring, sardines, oyster, tilapia, and canned light tuna. Meanwhile, flounder, shrimps, and Atlantic haddock are also good choices, but not the best catch for now because their number is getting incredibly low because of their popularity as the safest option underwater. How do these fishes become the safer choices? What about sharks and King Mackerel? Don't they just look fabulous and festive in their sizes? The only way to make you understand the whole phenomenon is to explain to you the activities that involve the leakage of mercury underwater. Basically, mercury is released thru natural scenarios like lava and hot air coming out from volcanoes, mines, and from man-made activities like plants and factories. Mercury could either be introduced to the marine life thru the sewage systems of plants and factories and thru air from mines and volcanoes, which turns into methylmercury once it reaches the water. Once it's been introduced underwater, all marine life could get a dose of methylmercury, but its levels vary greatly by way of their diet. Smallest fishes get the tiniest level of the chemical since they are on the base of the food chain. Meanwhile, small to medium sized fishes like the ones mentioned above has low levels of mercury coming from the contamination and from eating the smaller fishes. The bigger ones can then have medium levels of mercury as they feed on the smaller to medium sized fishes while the bigger fishes like sharks and Albacore have the highest levels of mercury because they're on the end portion of the food chain. Now, if you eat these huge catches, then that makes you the top of the food chain or the one consuming all the mercury levels being swallowed by them during the course of time.
Always remember then that the bigger the fish, the higher levels of mercury that they may have. Similarly, the smaller the fish, the smaller doses of mercury levels they have. Such explanation makes shrimps, canned light tuna, and oysters as great catches that can be eaten on a daily basis in an unlimited portion.