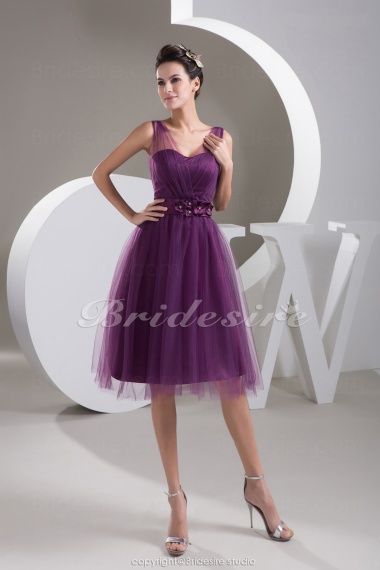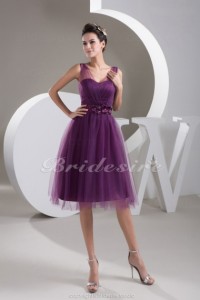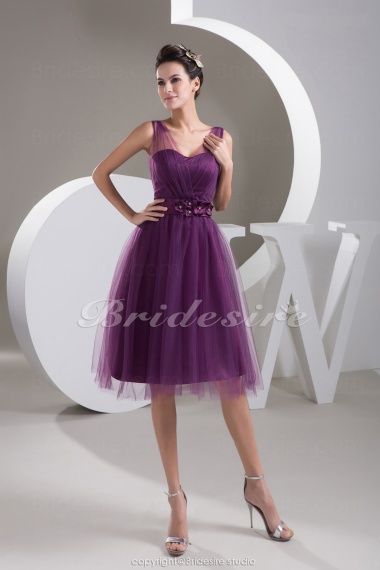 What is a Homecoming Event?    
From the term itself, a homecoming party is the gathering of former students of a school. Records show that it was the University of Missouri that started the first homecoming parties. Usually, the homecoming celebration runs for about a week and it is week-long of activities, too. Most schools have certain themes for each day of the homecoming week and students can get to play dress up and wear clothes suitable for the theme. Apart from that, rallies, parades, competitions, games, and lot of other activities are also included. But one of the most anticipated parts of the homecoming celebration is the homecoming dance or, as others put it, fall prom. The event happens on the last evening of the week-long celebration and it is when announcements of winners, presentations, and non-stop merriment happen. As for the girls, it is the perfect time to prepare those gorgeous stilettos, fabulous dress, and well-made look. Now, looking fantastic on homecoming party will not be possible if you don't know how to pick the right dress.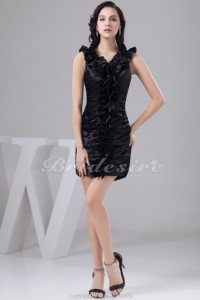 Basic Dress Ideas for Homecoming
A homecoming party could either be formal and informal, but, it's usually a formal event. Hence, when we talk about homecoming dresses, we don't mean summer dresses or just plain maxi dresses, we mean prom dresses, cocktail dresses, and even red carpet dresses that are very presentable. What are the basic styles of homecoming dresses? How will we know that it's perfect for such party? First of all, you don't really have to wear a fancy dresses or floor length dresses to look presentable for the event. Knee length dresses or mid thigh dresses are usually the thing during homecoming parties. Let me give you some ideas. A sequined bustier dress and tulle skirt; one-shoulder sequined dress; short, strapless dress with sequined skirt; short print dress with sheer panel; a one-shoulder, beaded, cocktail dress with cut-outs; short, ruched dress; high-low dress; and a bandage dress are all worth your pick. However, take note that not all women of all sizes look gorgeous in just about any homecoming dress. Why? Simply for the fact that we have different body shapes, hence, we also need to choose a style that highlights our assets and hides our flaws.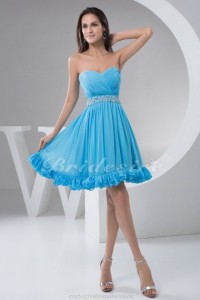 How to Choose a Dress that Suits you Well?
As mentioned above, a dress only looks good on you if it flatters your body shape. For example, Beyonce is known for her hourglass figure, which means her shoulders, waist and hips are proportional. Because of that, she looks good with just about anything, but she looks great if she wears on clothes that hug her body perfectly as they will show off all the curves in the right places. On the one hand, there is no doubt that Alessandra Ambrosio also has a body to die for, but she would look incredibly hilarious if she wears a body hugging dress since she's rectangular and very slim. She needs clothes that have ruffles, ruching, and other styling that would add more volume to her lower body part. Therefore, the first thing to do to find a perfect dress for your body is to know your body shape.
Technically, experts label women's body shapes with pear-shaped, apple-shaped, hourglass-shaped, rectangle-shaped, and wedged. A pear-shaped is one who has wider lower body parts, specifically the hips and the thighs, compared to its upper body. Pear-shaped women's assets include shoulders, breasts, and flat tummy. The likes of Jennifer Lopez and Kim Kardashian pass for this body shape.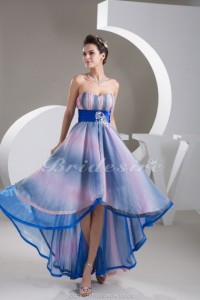 If you are a pear, flaunt your shoulders and flat stomach and avoid highlighting your hips by opting for strapless and one-shoulder dresses and tulle skirt; A-line skirts and body hugging tops that show off your flat stomach; and match these with pointy toed shoes for sexier and leaner legs. If you don't like strapless tops, opt for cowl necklines. But since it's a homecoming party, you're better equipped with strapless or one-shoulder tops.
The likes of Jennifer Hudson, Rosie O' Donnel, Eva Longoria, and Drew Barrymore are perfect examples for women with apple-shaped body. An apple-shaped body is characterized by wide upper body part since most of the weight is accumulate there. However, most of these women got legs to die for, which are their natural asset. Dressing an apple-shaped body may not be too difficult as you only have to concentrate on making an illusion of a smaller waist and showing off your legs. In this case, short, cocktail dresses with fitted bodies and sweetheart neckline are a great option. Always remember to draw the attention away from your midsection, so highlight those legs. Meanwhile, a stylish, fitting belt is always a good accessory to add waist to your look. Wearing empire dresses and dark-colored clothes are other options to pick as this conceals wider midsection, but shows off gorgeous legs. Make sure to finish off your look with sky high and strappy heels for that sexier homecoming party appeal.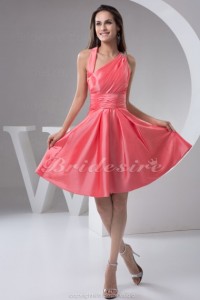 A woman with an hourglass figure is a woman with a perfect body shape, having proportional shoulders and hips and accentuated by a tiny waistline. If you have a body shape like this, you wouldn't have to worry on what to wear to the homecoming party as you can get by with just about anything. Nevertheless, donning on wrap around dresses, mermaid style dresses that drop at the middle of the legs, and body hugging dresses are your best bets. Wearing a stylish belt can add more oomph to your look. Fashion icon, Marilyn Monroe, Scarlett Johansson, Salma Hayek, and Beyonce are some of the best examples in Hollywood.
Then we have rectangle-shaped body, which is characterized by slender shoulders, waist, and hips that look straight and with very subtle feminine curves. If you have a body like this, you need to put emphasis on your slim assets like slender arms and legs without minimizing any part of your body. Furthermore, you should neither wear overwhelming styles nor body hugging dresses. Instead, invest on sweetheart neckline and tulle skirt, sequin dresses that stop above your knees, and dresses with ruffles, runching on the sides, and layering to add dimensions and volume to your lower body part. Cameron Diaz, Natalie Portman, and Kate Hudson are best examples of this particular body type.
Finally, a wedge-shaped body is one that is also called as a tomboy body or an inverted triangle, having less curves on the hips and very similar to a guy's body shape. Your main focus here is to add volume to your lower body, and you can achieve it by wearing full skirts, using accessories that define a waistline, and showing off your toned shoulders and lean legs. Should you opt for an informal look, pick bright-colored, wide-legged pants and pair it with dark-colored, sexy camisole. Celebrities like Audrina Partridge, Demi Moore, and Teri Hatcher are examples of women with wedge-shaped body.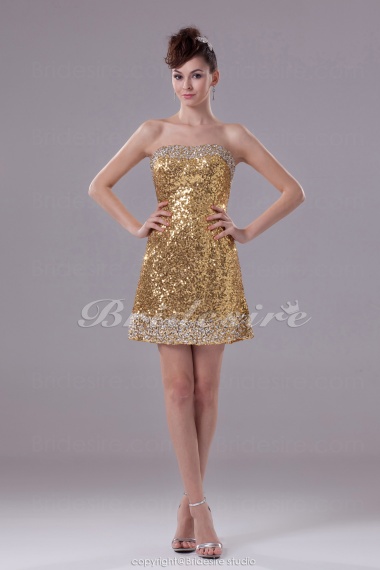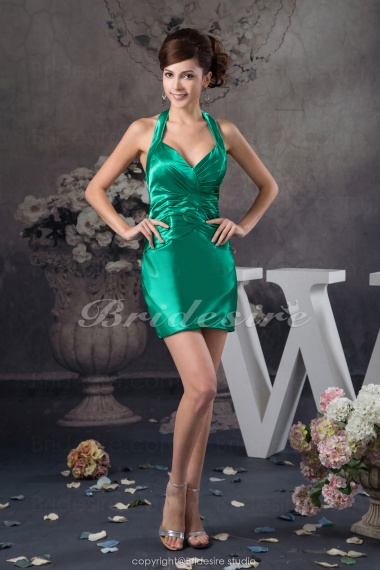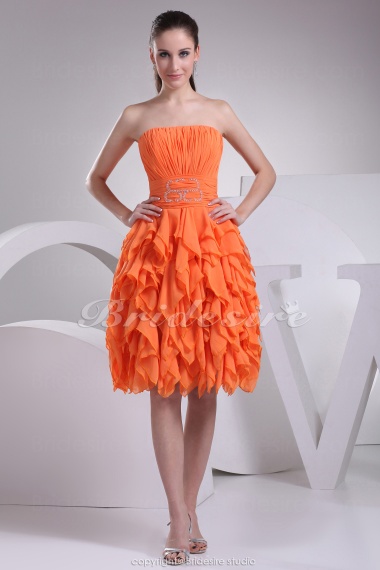 Getting Ideas from Celebrities
Have you decided on what to wear at this time? If you are still confused, what better way to get inspiration than checking out on our favorite celebs? Here are some looks that you can pick for your upcoming homecoming party in school.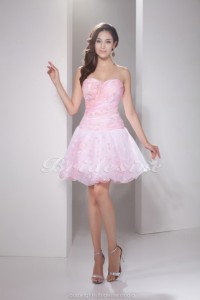 Selena Gomez – Her girly features can have her mistaken as a girl who has just reached her teenage stage, but Selena is actually in her twenties this year. Her style has fascinatingly improved, and she showed it during her latest appearances in some award shows. A good example was her Jenny Packham shift dress that she wore last 2011 MTV Music Video Awards. It's a silver and gold mini that stops in the middle of her thighs and balanced off with sexy, strappy, glittery sandals. She also donned another metallic mini during the 2012 MMVA, only it's a spaghetti strapped dress this time. If you like to be a head turner on your upcoming homecoming party, donning metallic and sparkling dresses like Selena's is definitely a must-do. Her dresses are best for an hourglass and a rectangle body.
Miranda Cosgrove – Miranda Cosgrove isn't only a singing sensation, but also a gem of her own when it comes to style choices. The one shoulder, blue, diamond-patterned dress that she wore during the 2009 MTV Music Awards was dazzling while she looked incredible in a blue, ruffled Marchesa Resort 2011 dress with front accent paired with gold bangles for the after party of the 62nd Annual Emmy Awards in 2010.  The dress is perfect for apple-shaped, wedge, and rectangle-shaped bodies.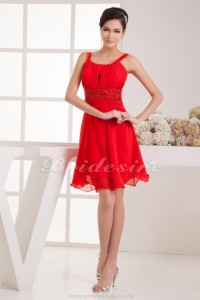 Taylor Swift – If you're heading to a formal homecoming party and you like to look every inch a lady, get inspirations from Swift's dramatic and chic fashion taste. First off, the floor-length, strapless Reem Acra grown in gold during the 2011 American Music Awards looked stunning while the navy blue, sequined Kaufman Franco gown during the 2010 Grammy Awards looked glamorous on her. The conservative front and backless top had added to its delight. Such styles are best for hourglass, wedge-shaped, and rectangle figures. On the one hand, cocktail dresses are her thing, too. She donned white halter dress matched with metallic heels during a Teen Choice Awards. She also looked edgy in a bustier, black and silver Collette Dinnigan dress.
How to Look Fabulous without the Expensive Tag?
Now that you already have an idea on which style you're going to opt, we'll talk on how to shop for these styles without breaking your bank. Firstly, start saving for the party few months before its actual date. Secondly, do a good research on where you can shop for cheap dresses in your local stores. Vintage shops are actually great choices if you don't really mind wearing second hand clothing that still looks incredible at a fraction of the cost. Local boutiques and department stores may also offer inventory sale, marking down at least 50% off from their items, which is a great period for shopping. Finally, when things get worse, don't fret. You have the internet to run to. It holds some of the best and worst homecoming party dresses and dress sellers, too, so better be careful.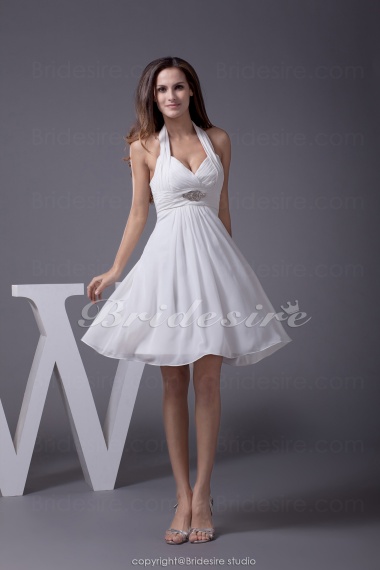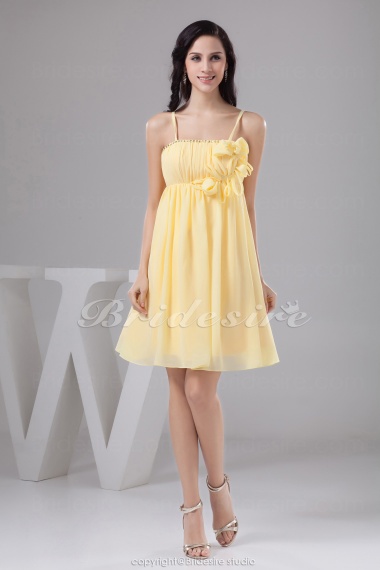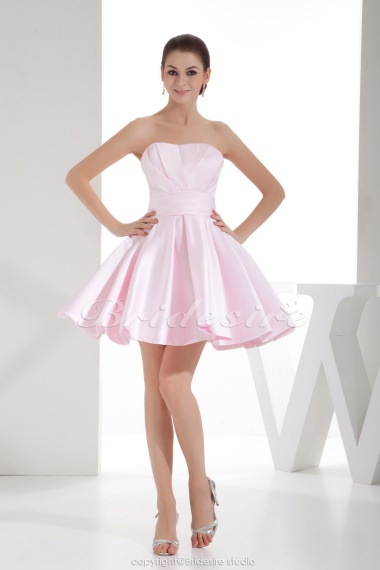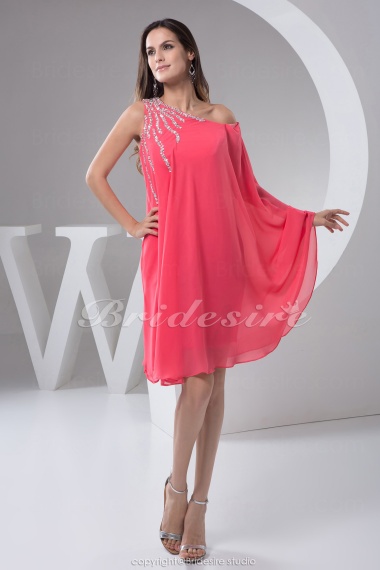 Happy homecoming!