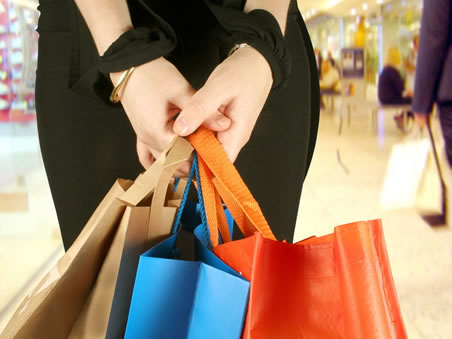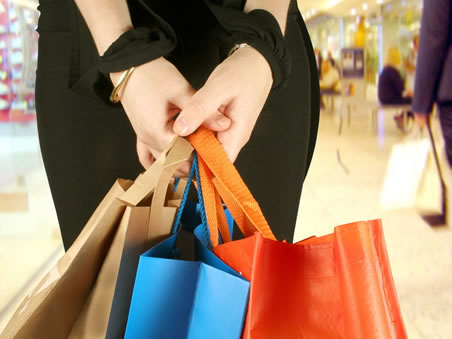 Being environment-friendly doesn't just stop at home or in the office. It can be extended to the snacks that you prepare for your kids or to their toys. Did you know that you can also go green when shopping? This activity might be the last thing in your mind when it comes to saving Mother Nature, but it is still very possible to help her by shopping wisely and green.
Shop for Eco-Friendly Products – Alright, this may be a common idea, but it's actually one of the most disregarded ideas when it comes to green shopping. Given the fact that most environment-friendly gadgets are typically more expensive, most buyers tend to grab the cheaper, non eco-friendly version when they get to the store, forgetting their very reason of going for a green shopping. While energy-saving products are expensive, these are also very efficient in its conversion of electricity to its main purpose. Appliances like refrigerators, washing machines, home entertainment systems and the likes already have energy-saver features, which can help you save at least 30% of energy every day. Such efficiency can also help you save at least 40% from your usual monthly utility bills.
Buy Biodegradable Goods – Buying biodegradable products is not only a safe choice for the environment, but it's also the best pick for your health. These products are made of non harmful chemicals that are efficient in cleaning the house and home furniture sans leaving strong odor in the surroundings. Also, buy organic foods as much as possible. Keep packaged foods to the minimum and avoid storing foods that contain GM. You could also opt for foods that are sealed in reusable containers. Finally, buy organic products in bulk. You will get your desired supply for the month or week and you also get to save cash in the long run.
Avoid stacking on bottled liquids – Bottled water and juices are some of the most opted bottled goods in the market. The plastic used to create the bottle and the fact that its reusability is not lasting are the main reasons to ditch on these goods. On the one hand, avoid stacking on canned sodas, too. Too much wastes coming from these mentioned containers will eventually pollute land, water, and air.
Shopping for these products are definitely time-consuming, hence, you have to create a list of your needed goods before proceeding to the supermarket. When shopping for appliances, make sure that you have researched enough for the item before making a payment.