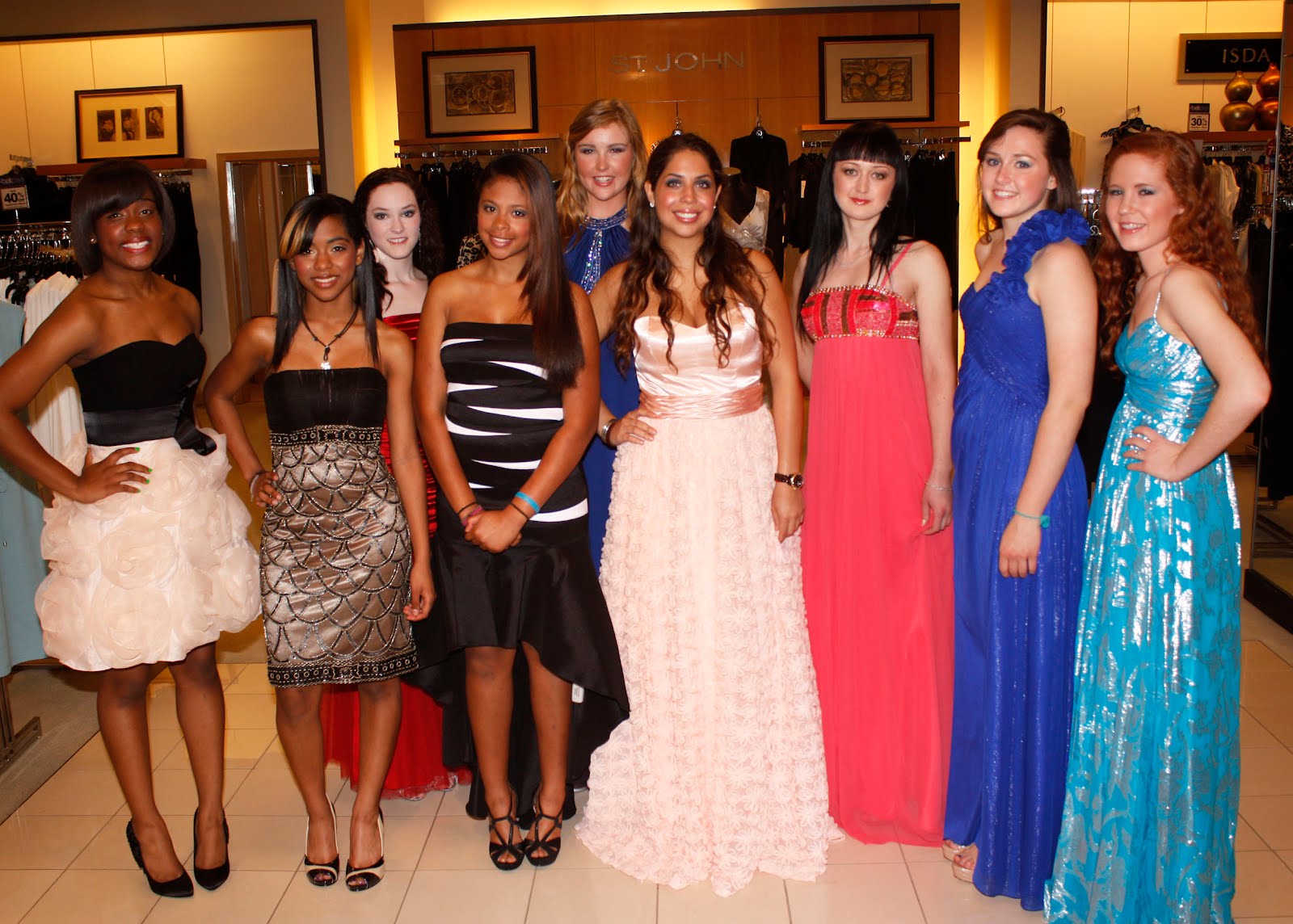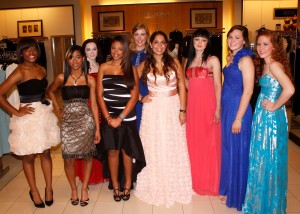 Having a prom date should be in the least of your worries. After all, you can always look gorgeous whether or not you have an arm candy. Okay, we are not against the prom date thingy, but we are against with the fact that some teenage girls would actually tried to skip prom just because they don't have dates. While having a prom date looks cool, choosing the best prom dress sounds very essential during this time of the year. Wearing a gorgeous eco-friendly prom dress that looks breathtaking on you can definitely keep boys asking for a dance with you during the event. If the bottom line is only to look good, then why should we choose eco-friendly dresses? This is a question that may play in your mind given that there a lot of things to think of other than the planet Earth. But did you know that a typical student is willing to spend at least $500 on dresses, make-up, footwear, accessories, and even car and restaurant reservations. If every student is willing to spend such amount for all of these, accumulation of wastes in land, water, and air will double. But, we bet that you only need to spend a little bit of money on eco-friendly prom dresses, look good in a well made up, fresh face, and still have a lot of savings for an upcoming party in the weekend. Here are some tidbits on how to go green during the prom without hurting your piggy bank.
Wear an Eco-friendly Prom Dress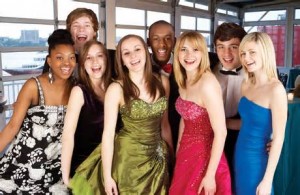 Eco-friendly prom dresses are everywhere. A lot of designers are already open to the fact that a lot of wise consumers like you are going green. While most of these designers are not accessible in all parts of the country, they always have a 24-hour online store that you can check out. On the one hand, finding an eco-friendly prom dress is never laborious though it requires enough time and creativity to do so.
Finding a credible designer should be the first thing to do. Study NY is a credible distributor of environmentally-friendly dresses that has been headed by Tara St James. The company uses hand-dyed textile, organic cotton, and recycled materials to produce edgy and street designs. Its designs run from $80-$500, with denims and casual attires in their top list. Alabama Chanin takes pride of its wide array of eco-friendly products that range from dresses to mats to quilts for years. Hand-stitched dresses that are made of salvaged and recycled materials are its ultimate pieces. Clothes range from $90-$3000. Titania Inglis is based in Brooklyn and has been around for years; thanks to her ground-breaking designs that are all made from organic cotton, dead stock wool, and many others. Carrie Parry is another name to trust as she shook the market with her timeless pieces that speak only of class and elegance. Her works are mainly manufactured by organic wool, recycled polyester, hand woven wool, and many others. Take a pick from these renowned designers of eco-friendly prom dresses and you'll never have to worry about style and boys again.
Be Natural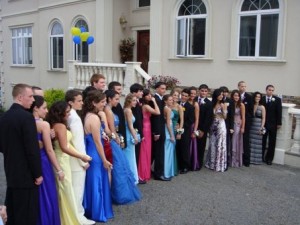 Did you know that it requires tons of chemicals to straighten and rebond your hair or to curl and perm it? Did you know also know how much time and resources you use if you opt for fake eyelashes, hair extensions, and fake nails? Go natural by saying no to these. Fake or acrylic nails can trigger cancer cells because of its formaldehyde content. It does not only cause damage to the nails as it can also cause damage to your piggy bank because it is expensive. Meanwhile, hair extensions can be a waste of time and chemicals used to glue the hair; not to mention that it is also pricey. Love your curls and adore your mane. Keep your nails clean and chic with a natural French tip and keep those batting lashes gorgeous with mascara that's made of environmentally-friendly substances. Rebonding, perming, and hair extensions can cost as much as $500 while manicure and pedicure with foot spa as a package may only cost around $100.
Speaking of natural, go for an event appropriate make-up with the use of mineral and organic products. These have natural colors and blending effects to the skin, so your youthful skin stays safe all the time while you dance the night away. Go for eye shadows and blush-on that blend well with your natural skin tone. If you intend to play with your peepers by wearing a winged look or smoky eyes, keep your puckers neutral by opting for a lighter shade. However, if you like to highlight your lips, paint it with matte red or in similar shade and make your eyes look radiant and fresh with mascara and a bit of liner only. To keep your skin glowing and beautiful the whole night, start pampering it at least a year prior to the event. Well moisturized skin absorbs make-up easily and blends colors well, too.
Be Wise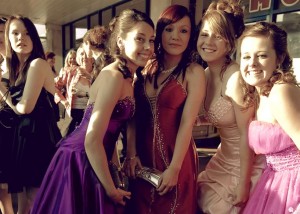 There is nothing more impressive than a wise consumer. Wise consumers never splurge on items that they can only use for a couple of hours. To be wise, you need to spend on pieces that you can use for many years to come. For example, if you really need to buy a new prom dress, opt for an eco-friendly piece or visit a thrift shop and look for environmentally-friendly selections. Trust me; if you are lucky and determined enough, you can go to the prom with a thousand dollar Valentino for about $200 only. And don't pick an outrageous dress that you can't use for future parties, too. Borrowing from a relative or renting from a gown shop can certain do the trick, too. You can even make your own prom dress if you love to be unique during the date. On the one hand, do you really need to buy a pair of earrings to go with your dress? You can borrow your accessories and keep it light as well by wearing pairs like earrings and necklace or necklace and bracelet only. For the shoes, find gorgeous heeled ones at vintage shops. Speaking of vintage shops, they also sell handmade pieces that are equally wonderful as those sold in hundred bucks at department stores. For the flowers, use the ones in your garden and you'll never have to pay for it.
When going green, you only need to keep three things in mind – reuse, reduce, and recycle. You can exercise reuse by renting or borrowing gowns and footwear for the prom; reduce wastes by not opting for fake nails and lashes; and recycle wastes by turning an old and unworn skirt into a purse for the night. The ways to go green during the prom are endless. It only takes enough time, creativity, and determination to achieve all these. Always think that the prom event is not practiced to get a date. It is an official high school activity that shows the turnover of responsibility by a senior to a junior. Hence, what matters the most is how beautiful you are in the event without necessarily breaking your bank and your heart, but necessarily lifting your spirits only.