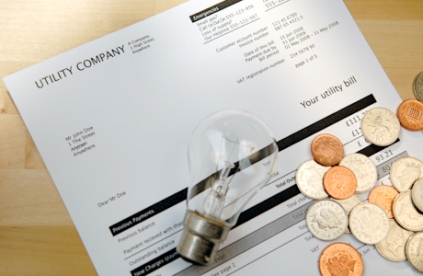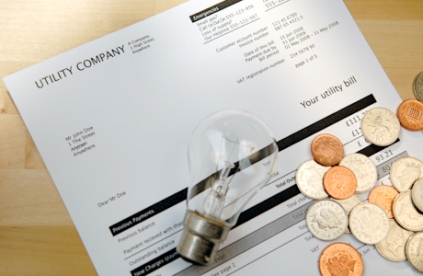 There are two major causes of an increase in your electric bills; it's either you are adding more appliances to your household or your electricity provider has increased a few cents in each watt consumption. If the cause is your electricity provider, then you could not do so much about it. Finding ways to reduce your electricity bill like applying for certain organizations may help. On the one hand, if it has something to do with the appliances and energy usage at home, there are certainly a lot of things that you can do about it.
Use LED Lighting Systems – LED or light emitting diodes is the current trend in the lighting industry. Its popularity rose dramatically because of its positive attributes and benefits to the users as well as to the environment. First of all, LED lights only consumer 40% of energy, yet it can still emit the brightest white light in the market. Because it does not consume high percentages of energy, it does not have any excess energy that's only converted into useless heat like the other types of lighting products in the market. This is one of the reasons that those who use LED lights in their household are getting lower monthly bills compared to those who use incandescent and other regular bulbs.
Use Home Entertainment Systems with LED Backlight – Giant makers and reputable manufacturers of flat screen TVs, computers and laptops, and even mobile phones like Samsung, LG, Apple, and the likes, are incorporating LED lights in their recent products. The main reason is to stay on the current trend and to create innovative and efficient products not only in terms of its usability, but also of its energy consumption. Although such products are more expensive compared to those that don't have LED lighting, its benefits are still apparent in its lighting and heating aspects.
Turn OFF all appliances when not in use – This rule is a hundred year old and it only requires common sense. Never leave any appliances ON when you are not using it because it still continues to consume energy that's literally put to waste. Sadly, this so-called wasted energy is one of the very causes of your mounting electric bills.
Use Energy Saver Appliances – Lenovo, Acer, and Apple are dubbed to be the top 3 makers of energy efficient laptops and computers in the world as Asus is catching behind in its latest energy-saving gadgets during the last quarter of 2012. Meanwhile, Energy Star is still the leader in the creation of energy-efficient refrigerators while Samsung is up to its next spot in its latest models. Finally, Samsung is the winner when it comes to televisions, particularly that the majority of its models are equipped with LED lights.