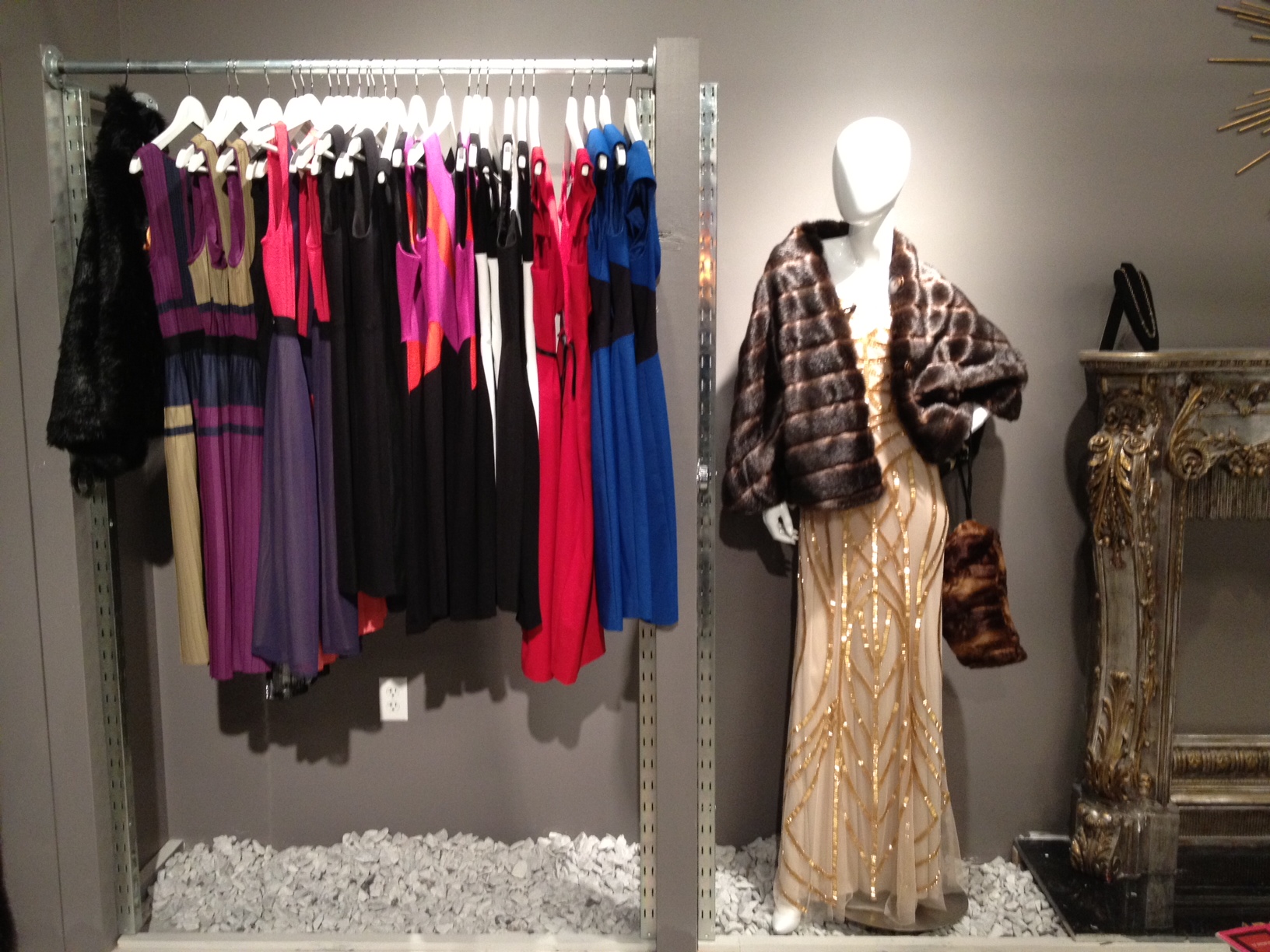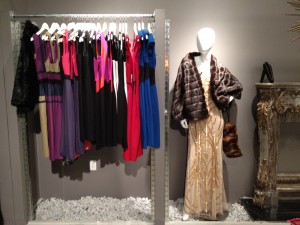 Whenever we go to a bridal shower, the first thing that we often think about is the dress that we are going to wear for the occasion. We want to make sure that we look as gorgeous as we can be even if it means that we have to spend more. But is it really necessary to buy something that you're going to wear for this day or should you go to a bridal shop and rent one instead? What are the different advantages you can get if you buy or rent your dress? Is there are better option you need to take to make sure that cut on cost while looking great at the same time?
To Buy Or Rent: Which One Is Better:
There's a saying that goes: "You are what you wear". The dress that you wear should define who you are. This is also true when it comes to choosing a bridal dress for the shower party as most of us want to wear something that will truly represent our femininity. So which is a more practical solution in finding something to wear for the bridal shower party? Should you have to buy your very own dress or should you just rent for this occasion instead? Try to consider these following reasons and you will definitely make the right decision:
Buying your bridal dress will be an advantage if:
1. The price of the dress is cheap – If you think you can find an inexpensive dress for the occasion or thinking of bridesmaid dresses under $100, then you should opt to buy your dress instead. You can purchase cheap bridal dresses on the internet as there are a lot of websites that offers wedding dress at low price. Or if you're not fond of internet shopping, then you can go to your nearest retail chain and buy an inexpensive dress as most retail store offers wedding dress lines to cater an average buyer. Better yet, if you're really careful about the money that you are going to spend for the bridal dress, then try buying this from thrift shops and used clothing stores as you can definitely find a beautiful dress that's surprisingly very cheap!
2. You are planning to re-use the dress again – If you're a practical person and you intend to wear the dress again after the party, then it is recommended to buy the dress instead. Not only you will be able to keep the dress for future use but you can also lend this to your sister or friend to avoid unnecessary spending. In addition to this, you also have the option to let your dress be rented by others and earn money in the process.
3. You want to be sure of the size – If you really care too much about the details of the dress such as the design and the fit, then it's better to buy your very own bridal dress than renting. This is because most stores and bridal shops will allow the dress to be adjusted to fit the figure of your body. Aside from that, some sites over the internet also offer a customization option so that all the customers will be able to get the right fit of dress at all times will it be chiffon bridesmaid dresses, long bridesmaid dresses, lace bridesmaid dresses, or anything else. Moreover, buying is more considerable if you are a plus size woman because you can never be so sure if you are going to find a plus size bridal dress that's for rent.
On the other hand, you can choose to rent your bridal dress to wear during the shower party if:
1. If buying the dress costs more than renting it – If the dress that you like is quite expensive to buy but you found a similar design that's for rent, then opt for renting the dress instead. No one will know if you purchased the dress or not as no one would dare ask this during the party. What's important is that you'll be able to wear something that you like don't have to spend more than you should.
2. You intend to use this for once – If you're thinking more of a dress that's for one-time use, then it's better to rent the dress instead. If this will be the case then renting is a more feasible option to avoid buying something that you're only going to leave inside the closet to rot. Think of your closet space as you might be storing clothes which you are not using at all because you are fond of buying all the time.
3. If you can't find a suitable dress to wear during the party – If you have search all over and can't find the right dress to wear. Or if you have exhausted all means and still stuck in limbo, then it's better to rent a bridal dress than buying one instead. Don't waste your time and effort because renting is fairly reasonable if you are having trouble in finding the right dress.
Note: All these tips are posted to guide women to be practical in their decision-making. The reasons given are situation-based so there's nothing right or wrong with the option that you are going to take.
Conclusion:
In the end, whether you choose to rent or buy your bridal dress for the shower party, the decision will ultimately be made by you. The lists above are given to you as a guideline for making the right decision on getting the dress you are going to wear. No one is better than the other. It really depends upon the situation that every women face as there are reasons to consider in buying or renting a dress. Hopefully, you have gained more knowledge on this article about bridal party dresses: should you rent or buy.