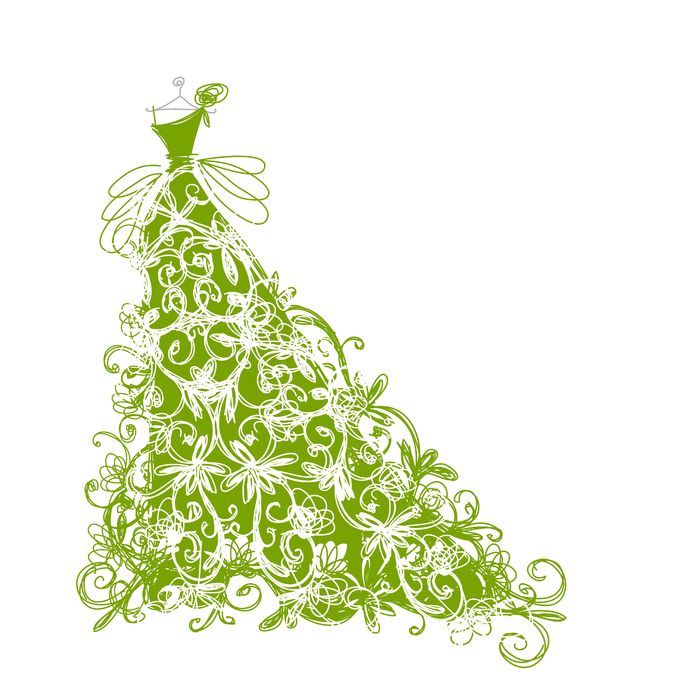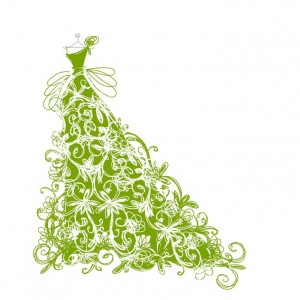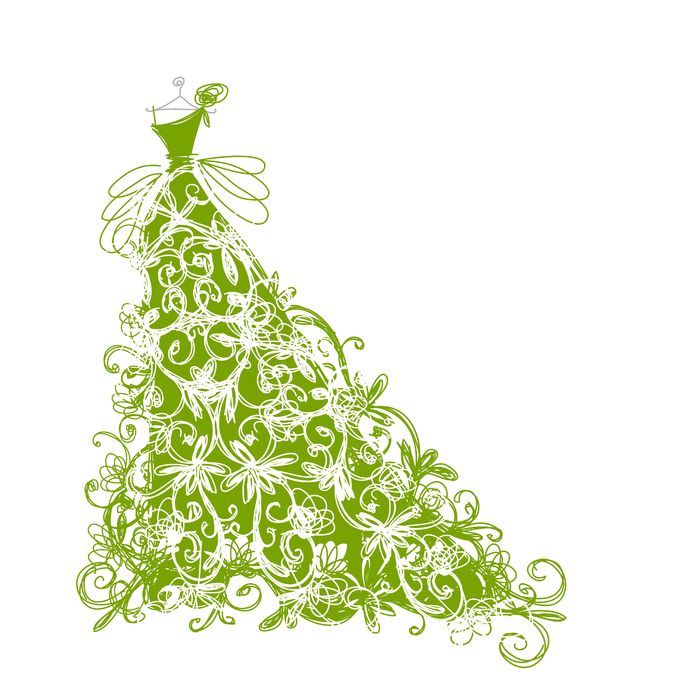 2014 is around the corner, and if there's one thing that you should start thinking today, rewarding yourself for the hard work you've done for 2013 should be in the list. What other satisfying way to reward yourself than to add a bit of spice to your wardrobe? If you're like me who doesn't just love stylish pieces, but also loves eco-friendly clothing here's a good list of shops that you can go to whenever the itch of shopping hits you. But before that, let me first explain why green clothing is a must-have this 2014. Trust me; these pieces are never an inch boring. You'll love their prices, too!
What's the fuss about these organic clothing? Since time immemorial, chemicals have already been integrated to the processing of tons and tons of fabric around the globe. Artificial dyes, chemical compounds used to soften the fabric, carbon dioxide emissions, and many more harmful activities have been made just so these manufacturers can create fabric. The fabrics are then delivered to dressmakers and designers, so they can now start realizing the style that they've envisioned. The end products are now in your closet and all around us. Because of these processes, you don't just get stylish clothing at high prices; you also get global warming because of the presence of chemicals used to make even one shirt. Not only that; some fabric makers have also violated animal rights law just so they can take their skins and fur to make coats, vests, and the likes. Some companies even violate their workers' rights by not giving them the right wage and not providing safer and better working conditions. Now, if you opt for organic clothing, which are usually made from hemp, organic cotton, or bamboo, you sure still have stylish pieces and no-guilt conscience, knowing that you are not tolerating any activity that can further cause global warming, animal maltreatment, environmental harm, and even health woes. Are you ready to say hello to being fashionable the green way today? Here's a list of shops and brands that you can check out for your ultimate 2014 green shopping experience.
Maiden Nation – Maiden Nation's main goal is to empower women whose imagination and skills are bigger than their actual bodies and whose end products are made with the society in mind. The profits of the group are collectively used to create and prosper the designers', who are all women, entrepreneurship projects that are scattered all over the world. Whether you're from Haiti, New York, Port Au Prince, Poland, Buenos Aires, or even in London and Spain, you can always find a Maiden Nation designer whose principles are all about empowering women and saving the globe. On the one hand, their chic designs are refreshing as they have ombre opaque tights, hand dyed tunics, tops, and socks, tribal-inspired handmade back pack, silk handmade stoles, handmade accessories, and a lot more that costs no more than $250 each. At Maiden Nation, you don't only get to walk in style and save, but you also get to help the underprivileged women, youth, and children all over the globe.
Stella McCartney – Her designs have always been a red carpet staple. She has consistently created items that are not only stylish but also wearable and classy since October 2001. Because she's a vegetarian, she zero out the use of any trace of neither leather nor fur in her designs, immensely helping in the stoppage of animal cruelty for the sake of the fashion industry. Apart from that, she has been recognized worldwide for her use of sustainable materials and has received several Best Designer of the Year awards specifically in the years 200-2012. She eliminated the use of PVC in all of her products since 2010 and most of their products, particularly their bags, are done by hands, thereby, reducing carbon footprint while in the making. Most of their fragrances are plant-based and their eyewear collections are manufactured by the use of citric acid and castor oil. Therefore, if you want to splurge a bit on shopping this Christmas season for your 2014 wardrobe; check out Stella McCartney collections today.
Coclico – Are you still hunting for green shoes? Let Coclico footwear guide you to their long list of gorgeous footwear that only leaves footprints of the shoes' outer sole, but not carbon wastes. Founded by Sandra Canselier, Coclico is in the good hands of a woman whose family generation has always been a fanatic of footwear creation. Her designs are all meticulously made with the future of the globe in mind sans sacrificing quality and style. Most of its raw materials are sourced locally while the wedges are constructed using recycled Portuguese cork.
H&M – Another popular label in the fashion industry, H&M has been focused on its vision in creating stylish pieces that don't sacrifice the environment's state. They have since collaborated with phenomenal green designers and have introduced a clothing recycling program; all of which showcase their goal in becoming increasingly eco-conscious over the years. H&M is one of the leading hottest brands in the US; thanks to its stylish, yet budget-friendly collections that are green, too.