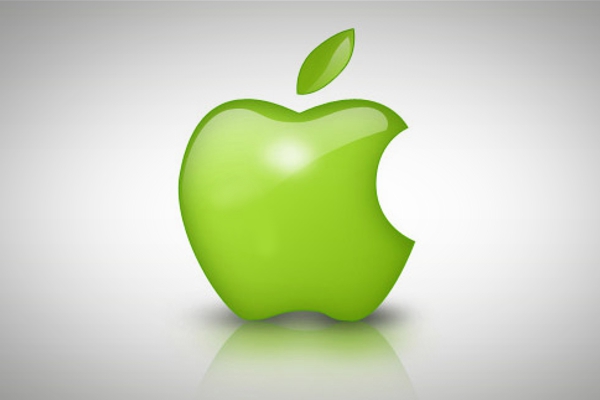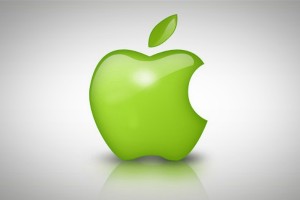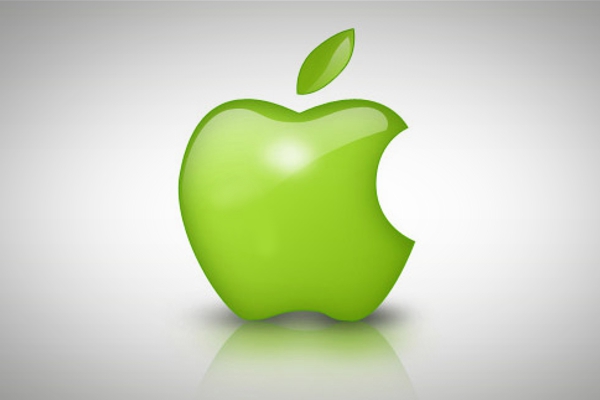 Who does not have a gadget these days? Almost everyone owns a mobile phone or two. In fact, in some countries, even poor people can possess a mobile phone because a lot of cheap brands have sprouted in the market, enabling them to buy one despite of its low quality. However, we will not be tackling about low quality, inexpensive mobile phones today. We'll be talking about expensive, world-class mobile phones manufactured by one of the most renowned companies in the world, Apple. Apple products are known for its top notch features, aesthetically attractive products, and steep prices, but these are all okay because the company has been in the market for years, standing strong because of its marred reputation. Sadly, while Apple is best known for the products it creates; it is also known for the harm it causes to the environment, which is the very reason that not a lot of people, especially the environmentalists, are so keen in having an Apple in their purse. How green are Apple products then?
Just last Wednesday, a non-profit group dubbed as Green America and The Nation magazine had started a campaign against the prohibited use of all Apple products unless the company put a halt to its non environment friendly ways in the labor process. The group and the magazine had started persuading the consumers from patronizing any of its gadgets because of the harm the company leaves the environment. Firstly, the campaign first highlighted the toxic chemicals such as benzene and n-hexane used during the manufacture process. It should be noted that benzene causes cell malfunction as well as low production of red blood cells, thereby causing anemia in the long run. Main symptoms of benzene poisoning include drowsiness, irregular heartbeat, tremors, irritability, confusion, unconsciousness, and even death. Such symptoms are prevalent among people who have inhaled benzene polluted air and people who have swallowed or drank benzene polluted foods or drinks. Meanwhile, exposure to the said chemical can cause skin irritation and tissue breakdown. The long term effects of benzene poisoning to women include irregular menstruation. It can also cause excessive bleeding and leukemia when not treated immediately. On the one hand, n-hexane is a toxic chemical that causes dizziness, nausea, clumsiness, headaches, and other symptoms very similar to drunkenness. Further symptoms include muscular weakness, muscular pain, vibration, and numbness of feet and arms. N-hexane is greatly absorbed through the skin, which is the main reason that workers should wear proper attires such as gloves, masks, and other protective attires. We should all recollect that in the last few months, Greenpeace had released a petition on the obliteration of PVC plastics and brominated flame in its production process. The main points of the petitions filed by these environmentalists aren't only focused on the wipe out of hazardous chemicals in all Apple products, but also on the safety of the company's workers, specifically those in charge in the labor. Sadly, most of these petitions are answered by a handful of companies that ensure Apple products are safe in terms of its labor practices.
Elizabeth O'Connell, the campaign director of Green America has urged Apple to make use of each dollar of its profit to substitute benzene and n-hexane with other non-toxic substances. Environmentalists have also urged Apple to provide its workers the needed healthcare funds to keep them in good health while working for the company. Given the elaborate profits that the business has been reaping for years, we're pretty sure it won't create much of a fuss to its bank account if it gives its workers such benefit. This topic has been raised because a lot of people are pretty sure that its massive population of workers in China hasn't been receiving the much-needed health care plan for years. Not to mention the numerous suicide cases at Foxconn factories, Apple's main iPhone factories that employs hundreds of Chinese workers. China Labor Watch, a NY based group that closely watches labor in China even seconded the motion on the rid of chemicals, but later emphasized that it's not calling for the company to boycott its products.
On the lighter note, there are also a number of Apple products that have not raised concerns by both environmentalists and consumers. These products include iPhone 4S and iPhone 5, which have been found to have little levels of toxic chemicals, covering about 2.69 and 2.75 percent respectively.
In the end, Apple has listened and actually made the right decisions on its path to helping the environment, lessening carbon footprint and chemical presence in the labor process, and many other similar activities. On top of their green activities is the installation of solar powered equipment in its buildings covering almost 75% of its offices; institution of charitable programs for its staff for up to $10,000 per year; removal of all toxic chemicals in the production of its products; and the hiring of Lisa Jackson to run its environmental program.